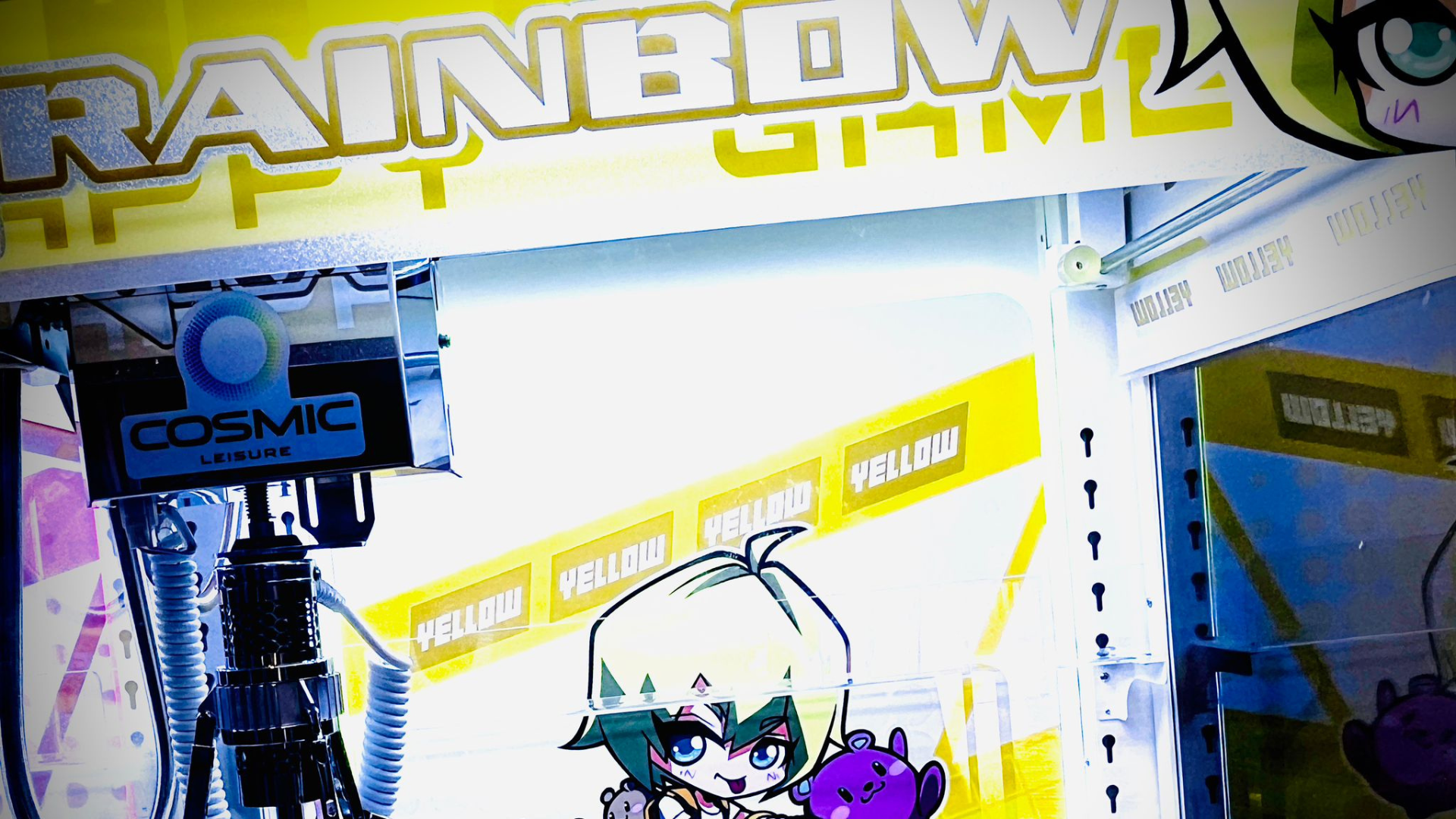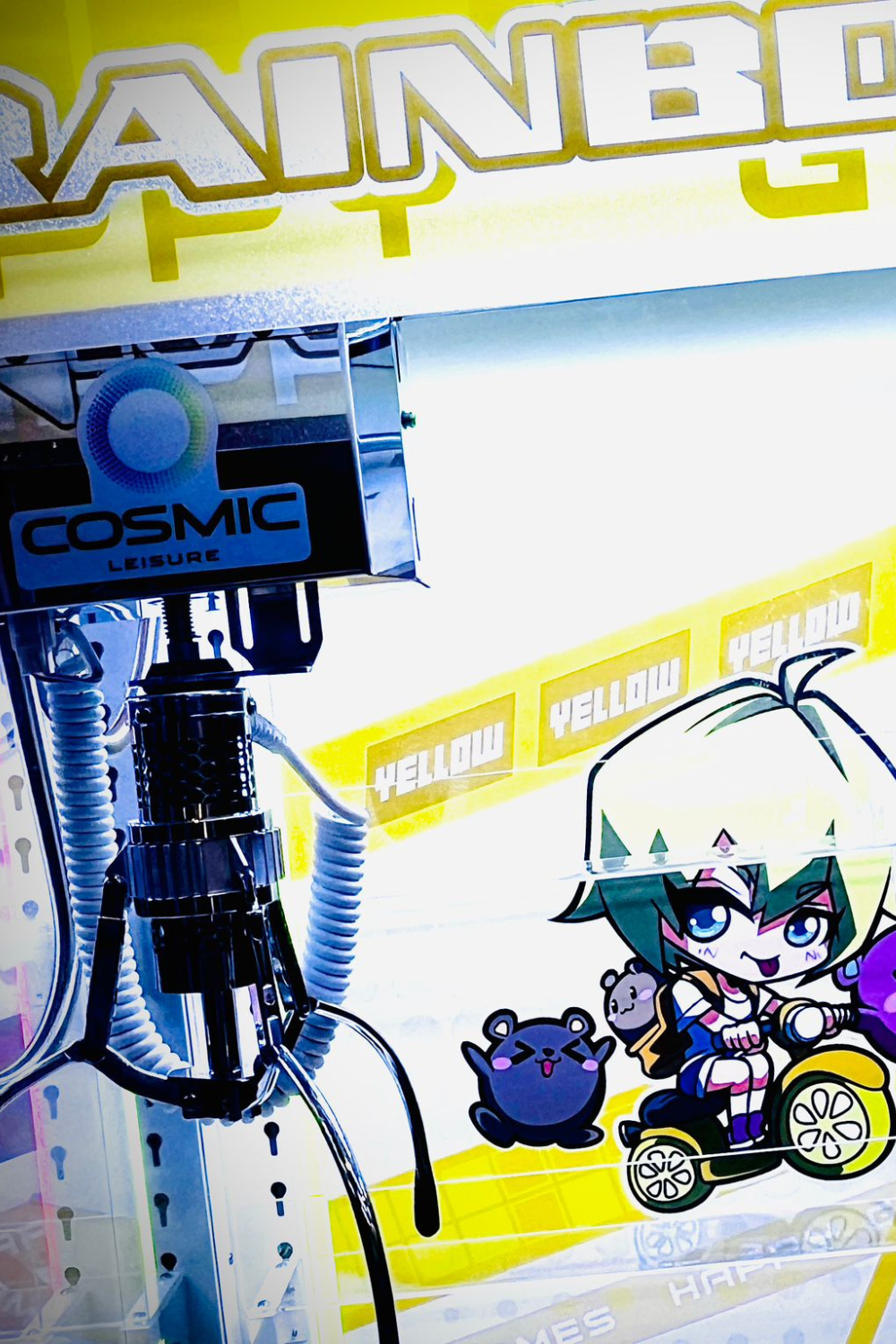 Learn more about our passion for arcade gaming and quality customer service
About Cosmic Leisure
Find out more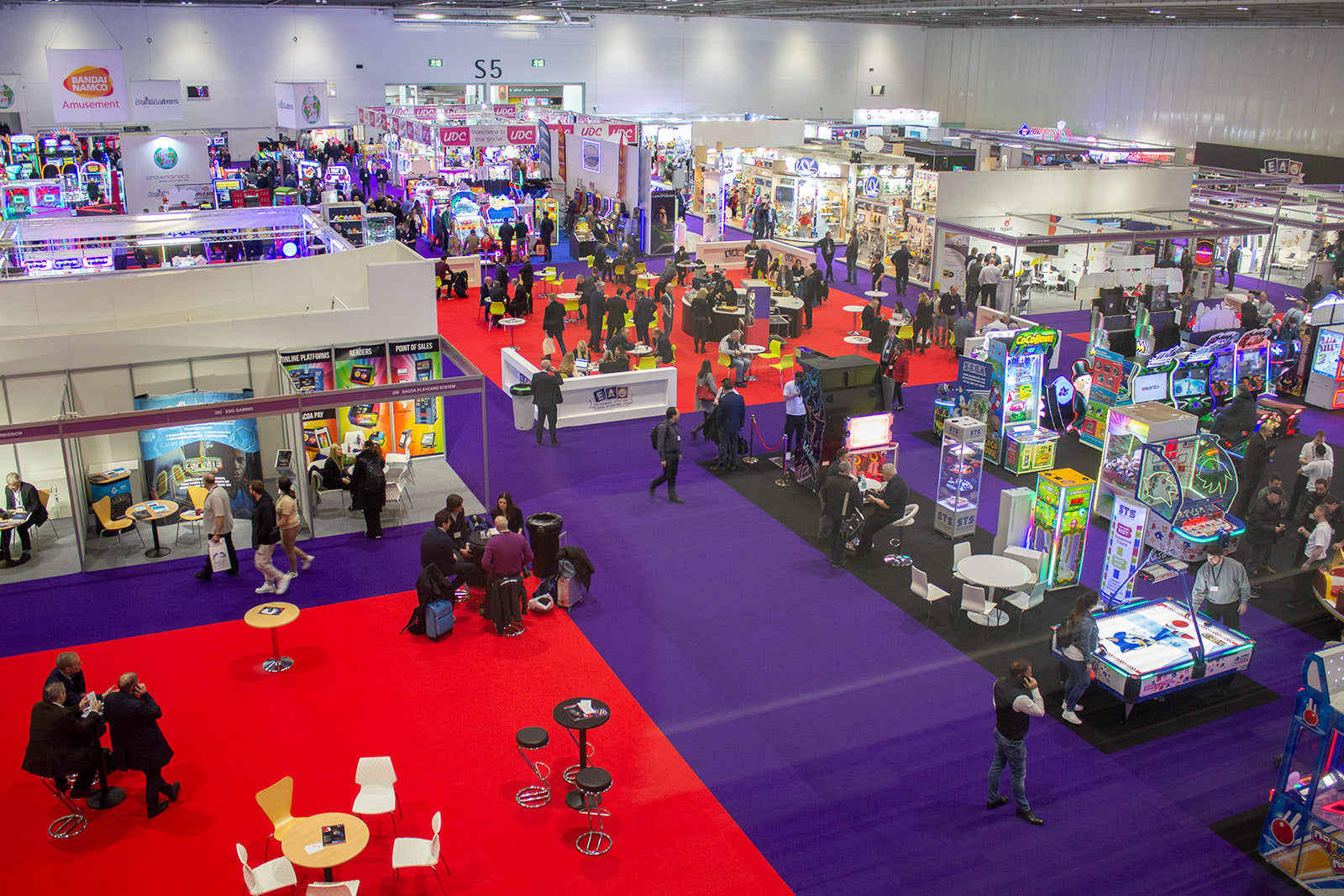 About Cosmic Leisure
Welcome to Cosmic Leisure, a national leader in family entertainment. With over 30 years of experience in the sector, we've built a reputation for quality over quantity and putting the player's experience first.
Our close connection with our manufacturers means that we can work collaboratively with them to produce brand-new, never-seen-before equipment, directed to our exact specifications
Find out more
Spares
Click 'View All' to see our entire spares collection
View all spares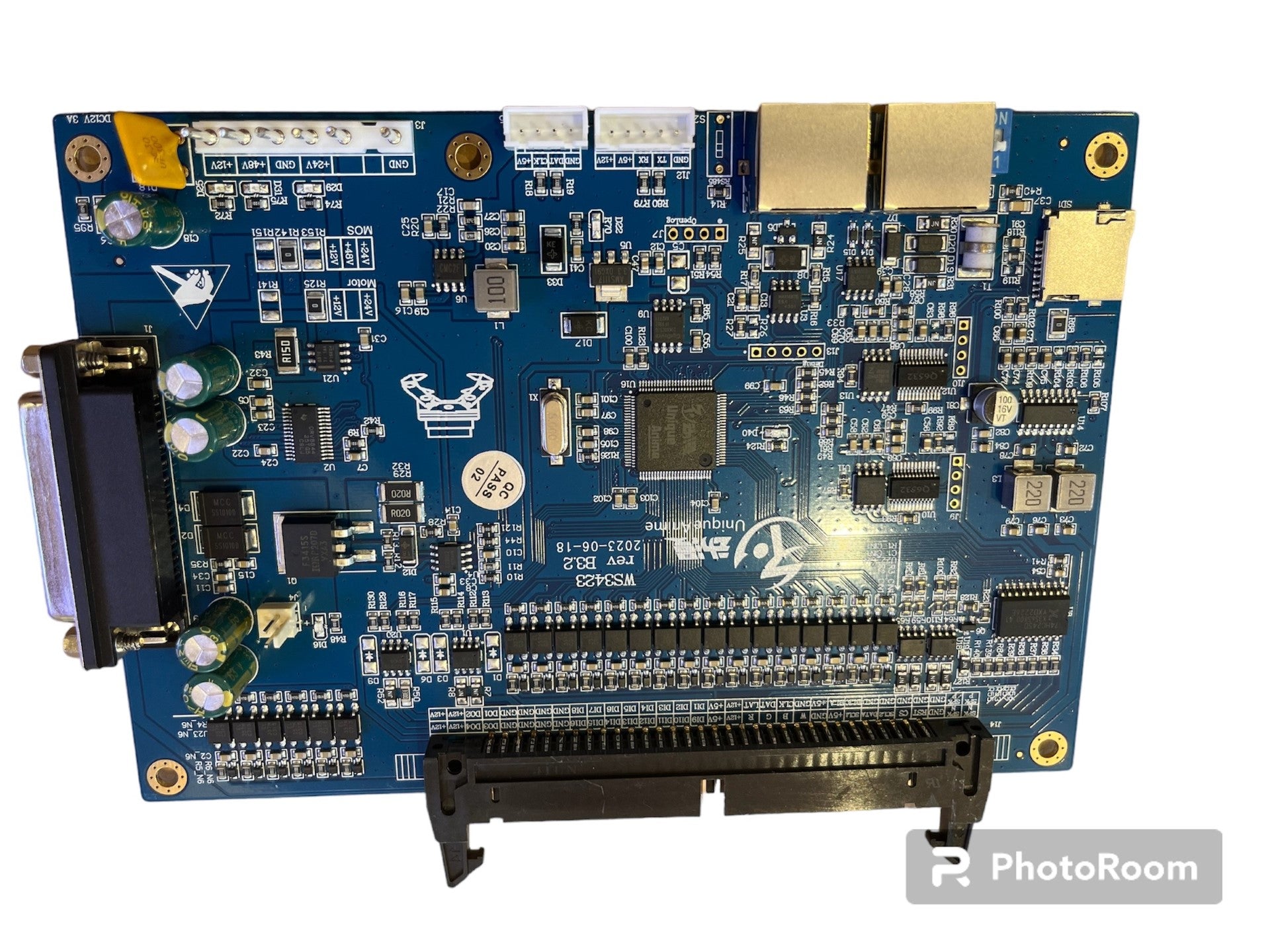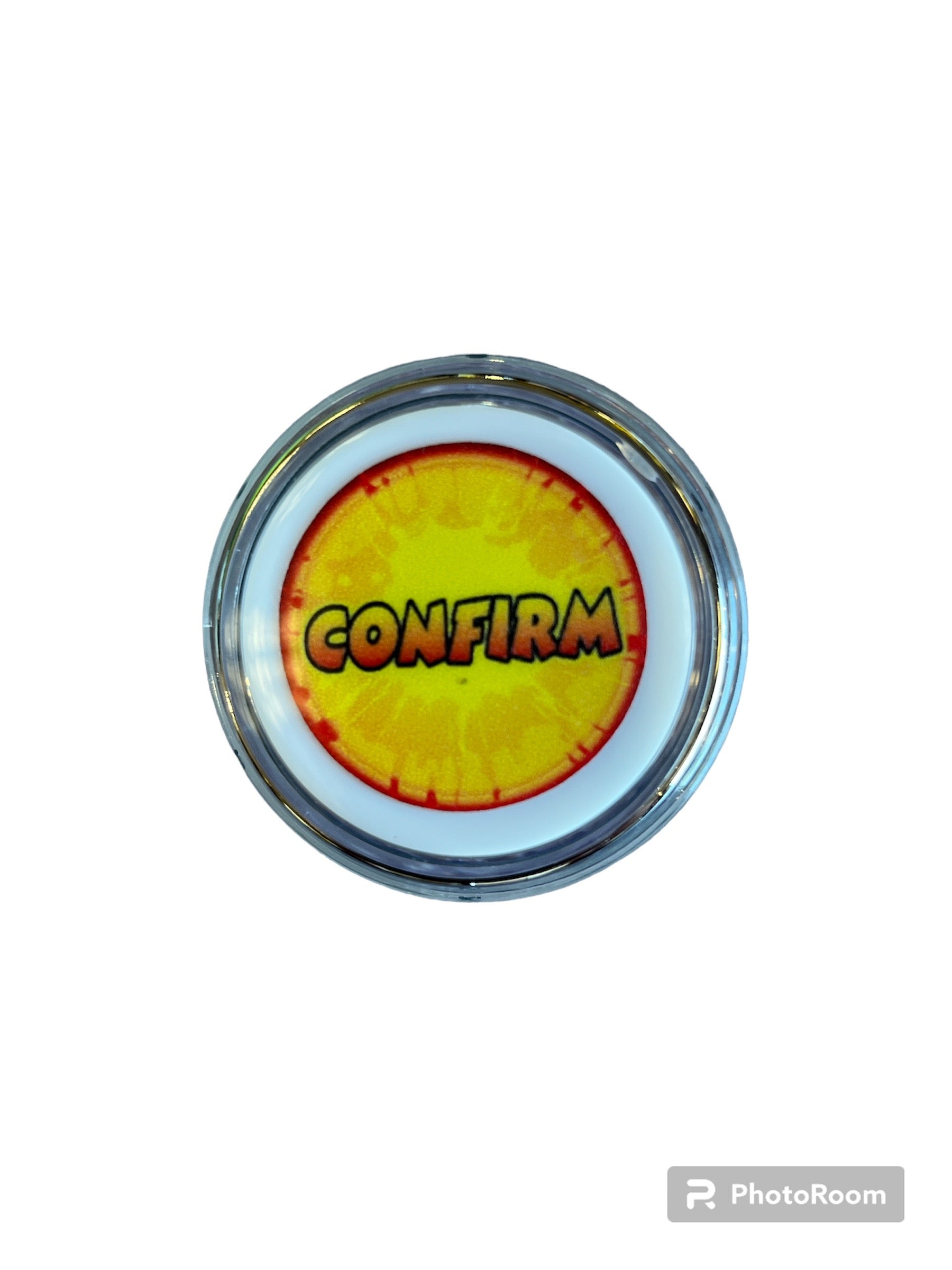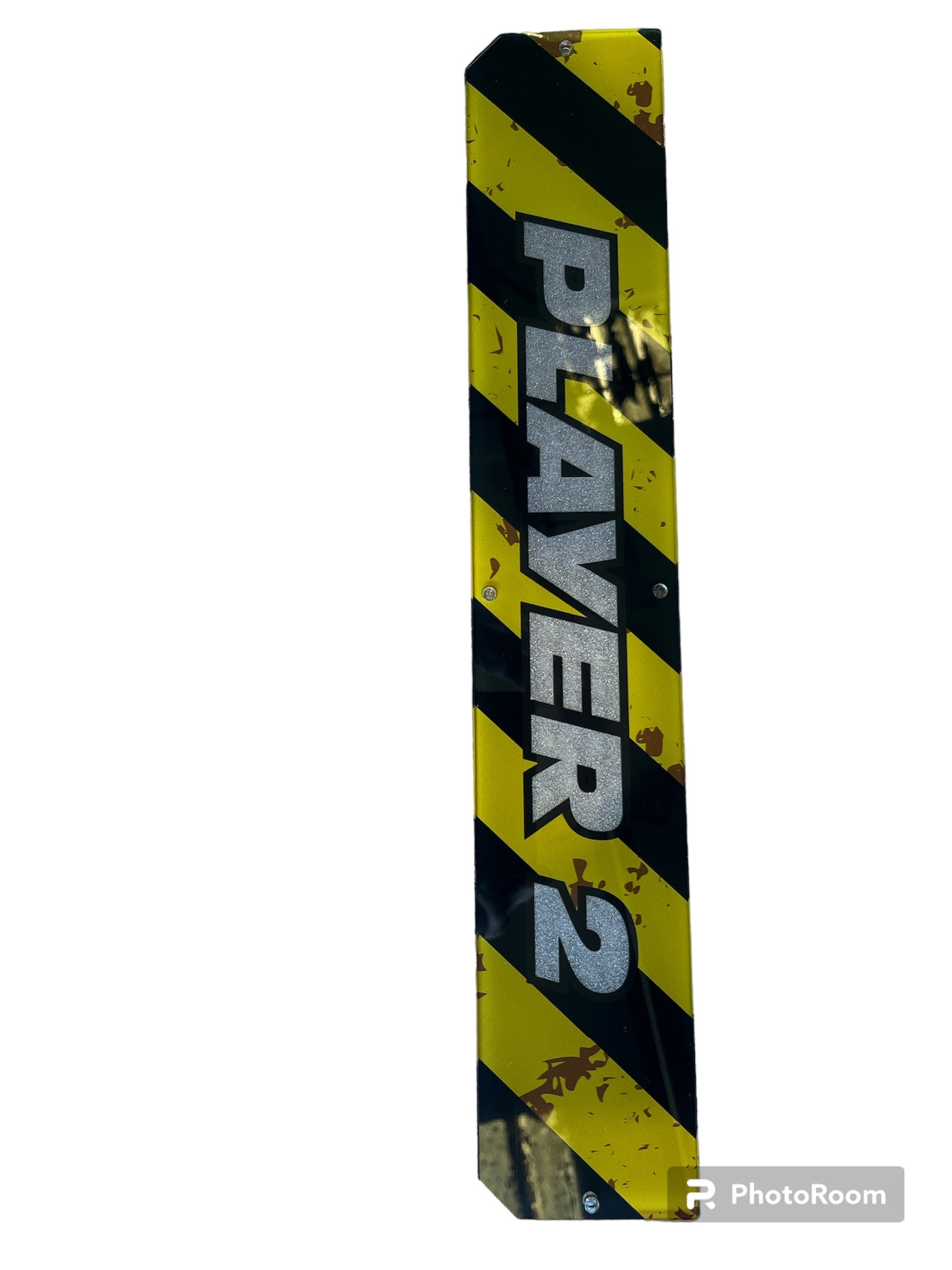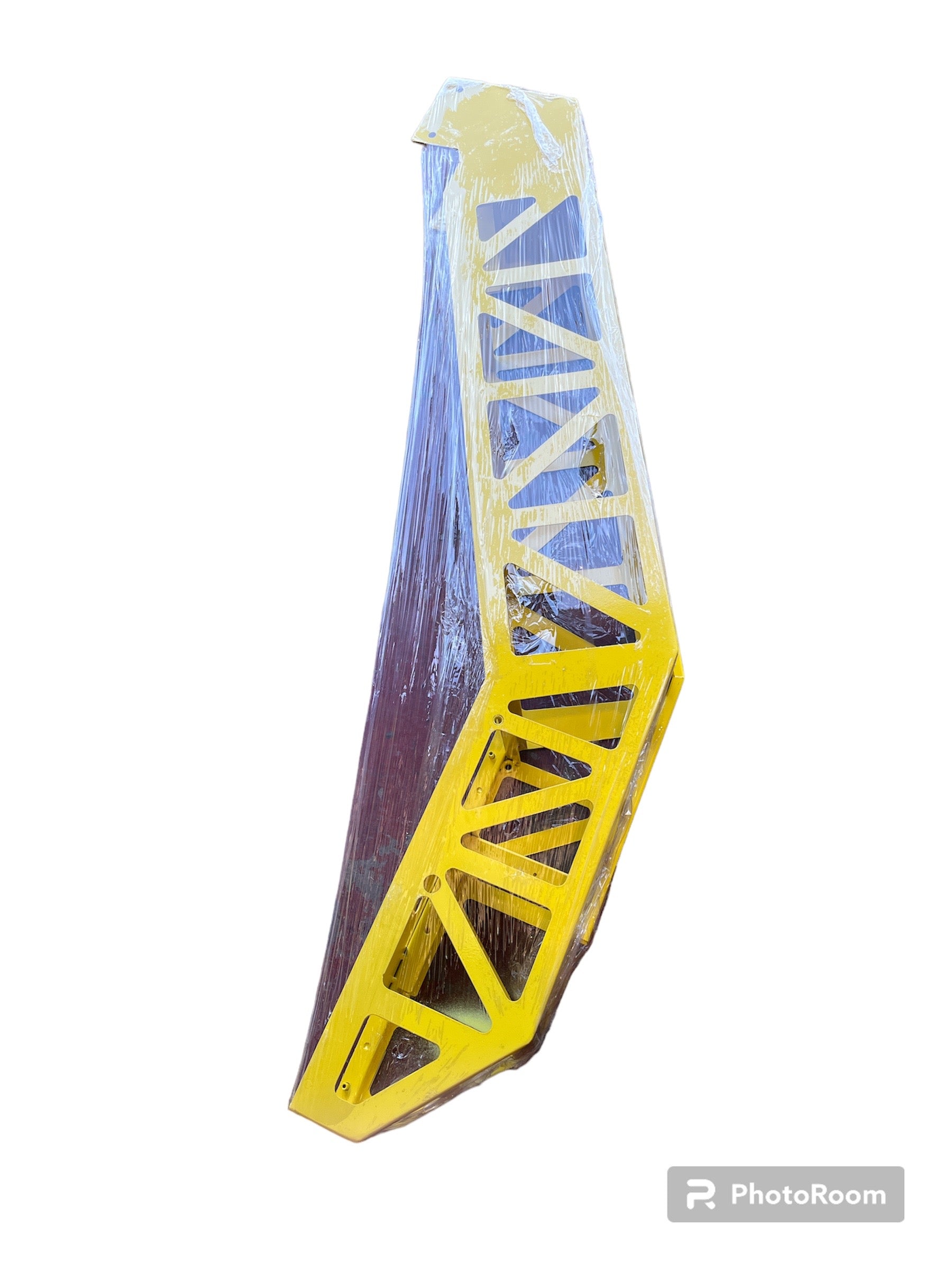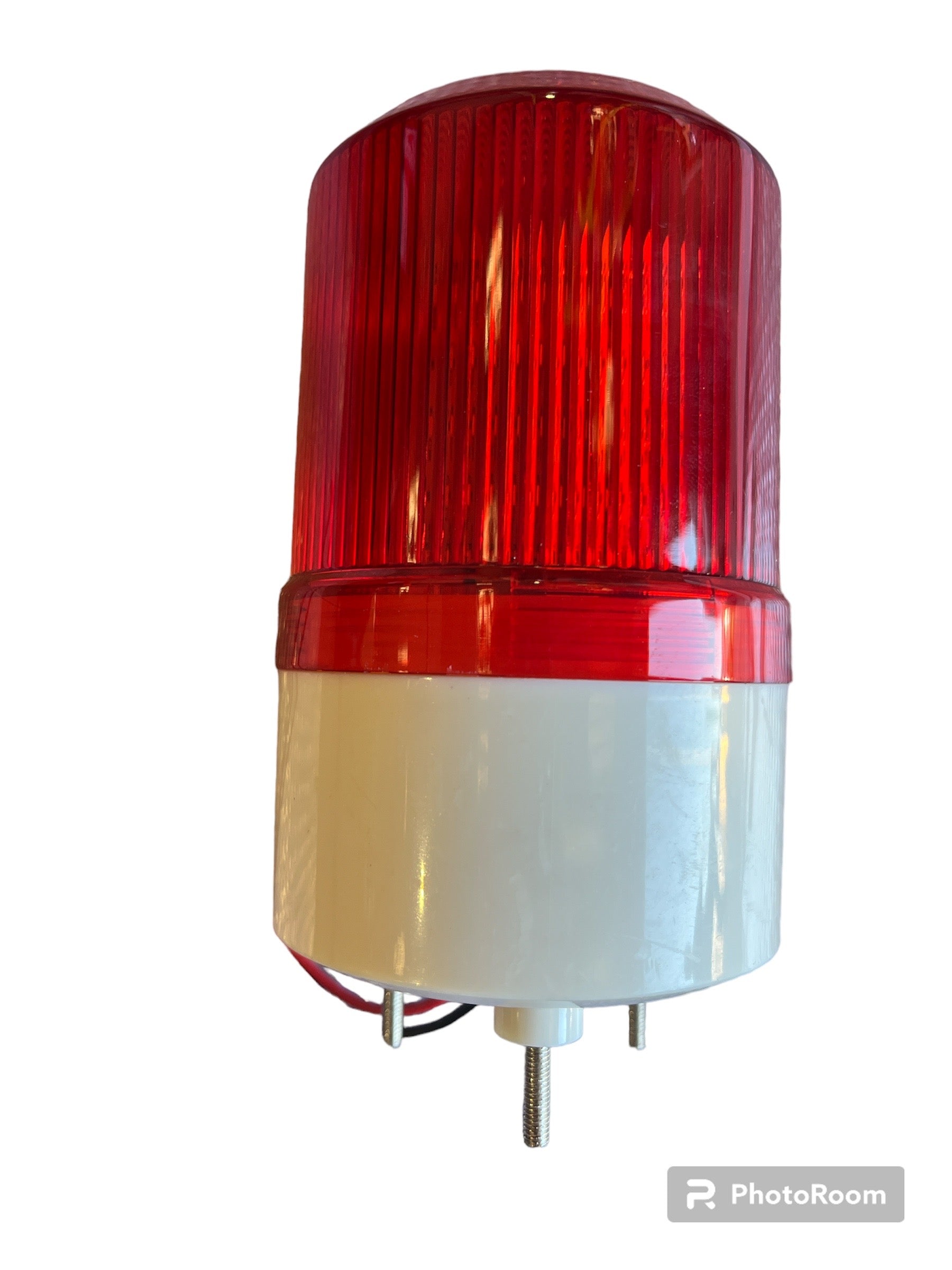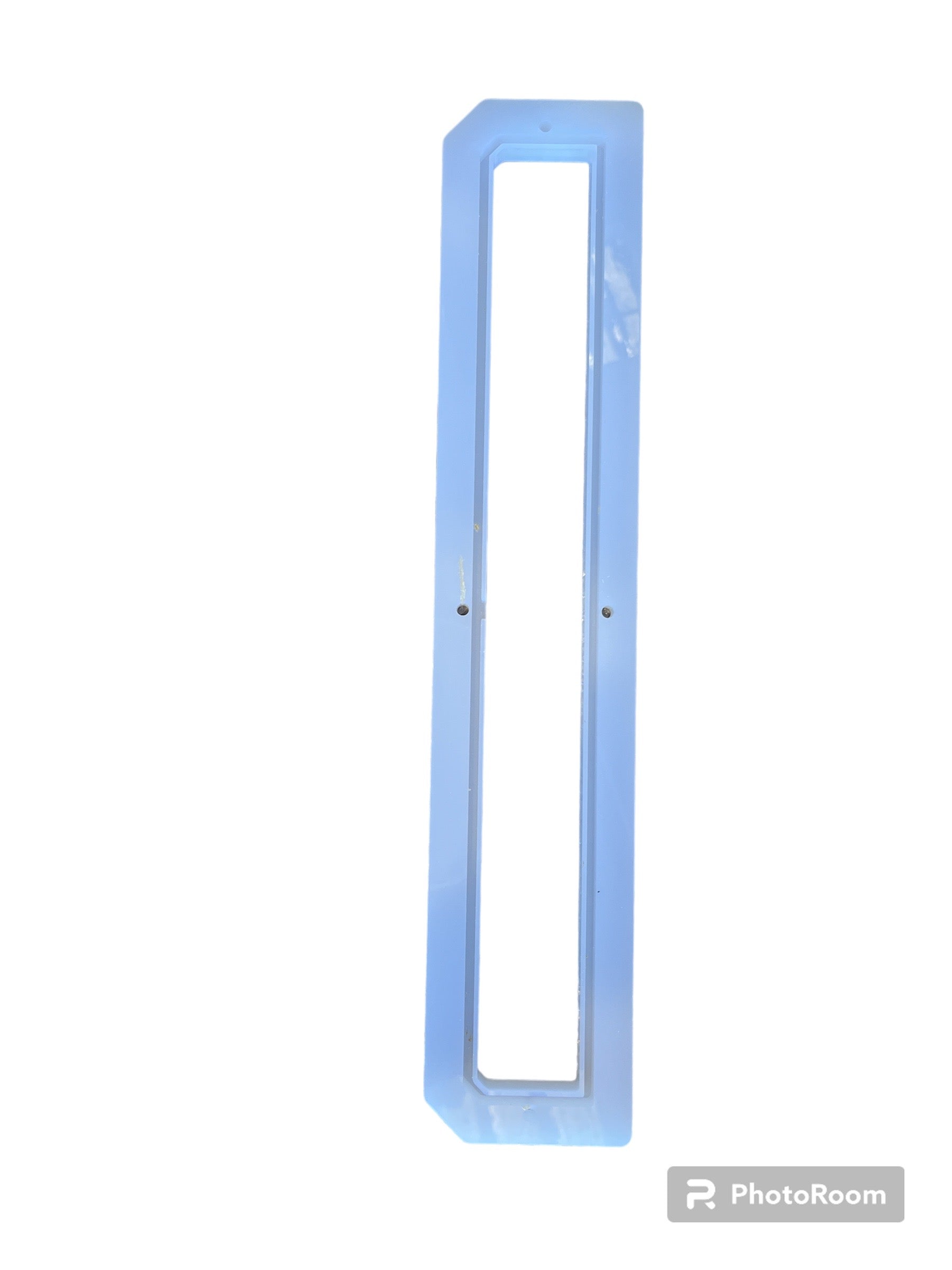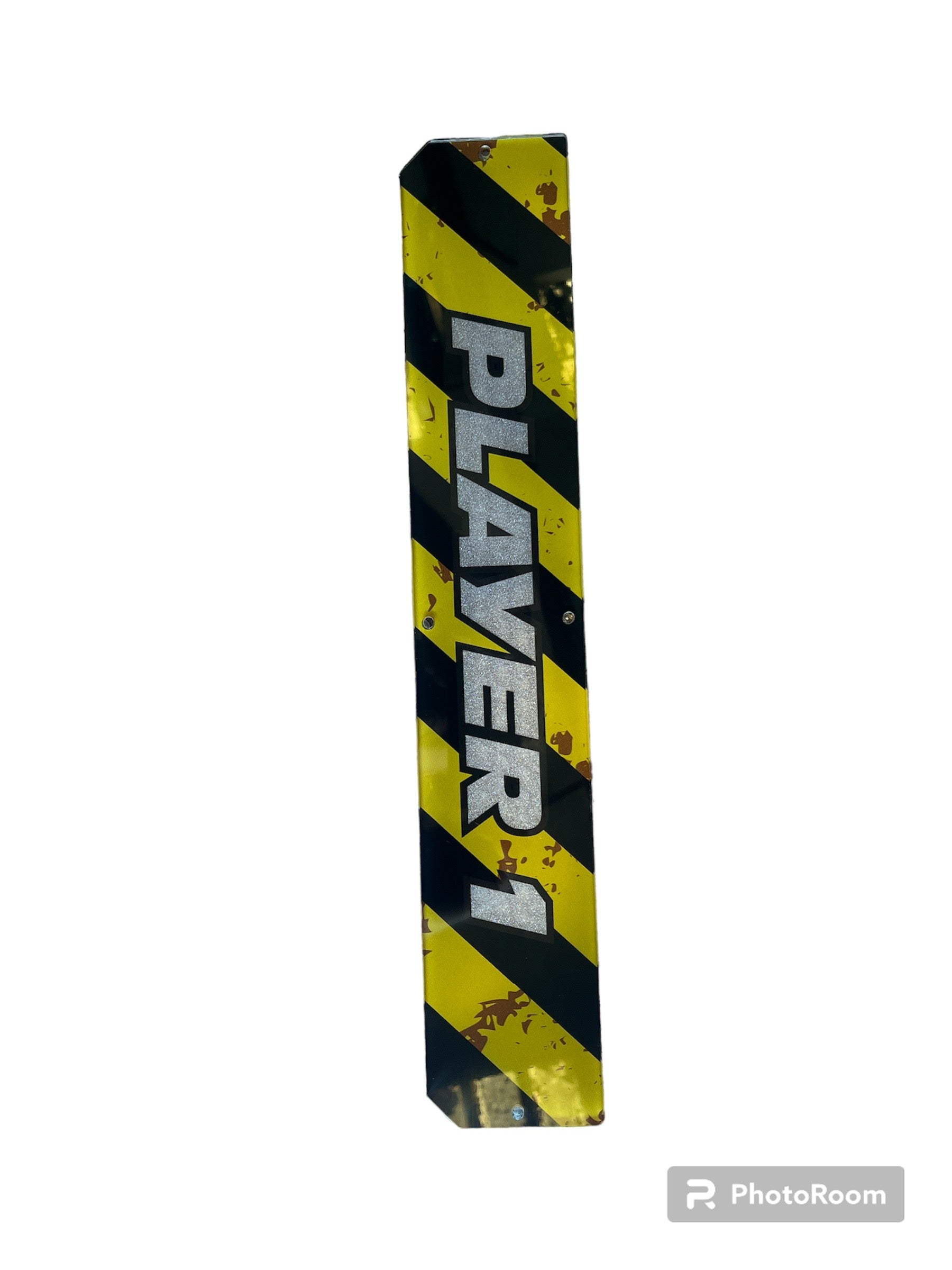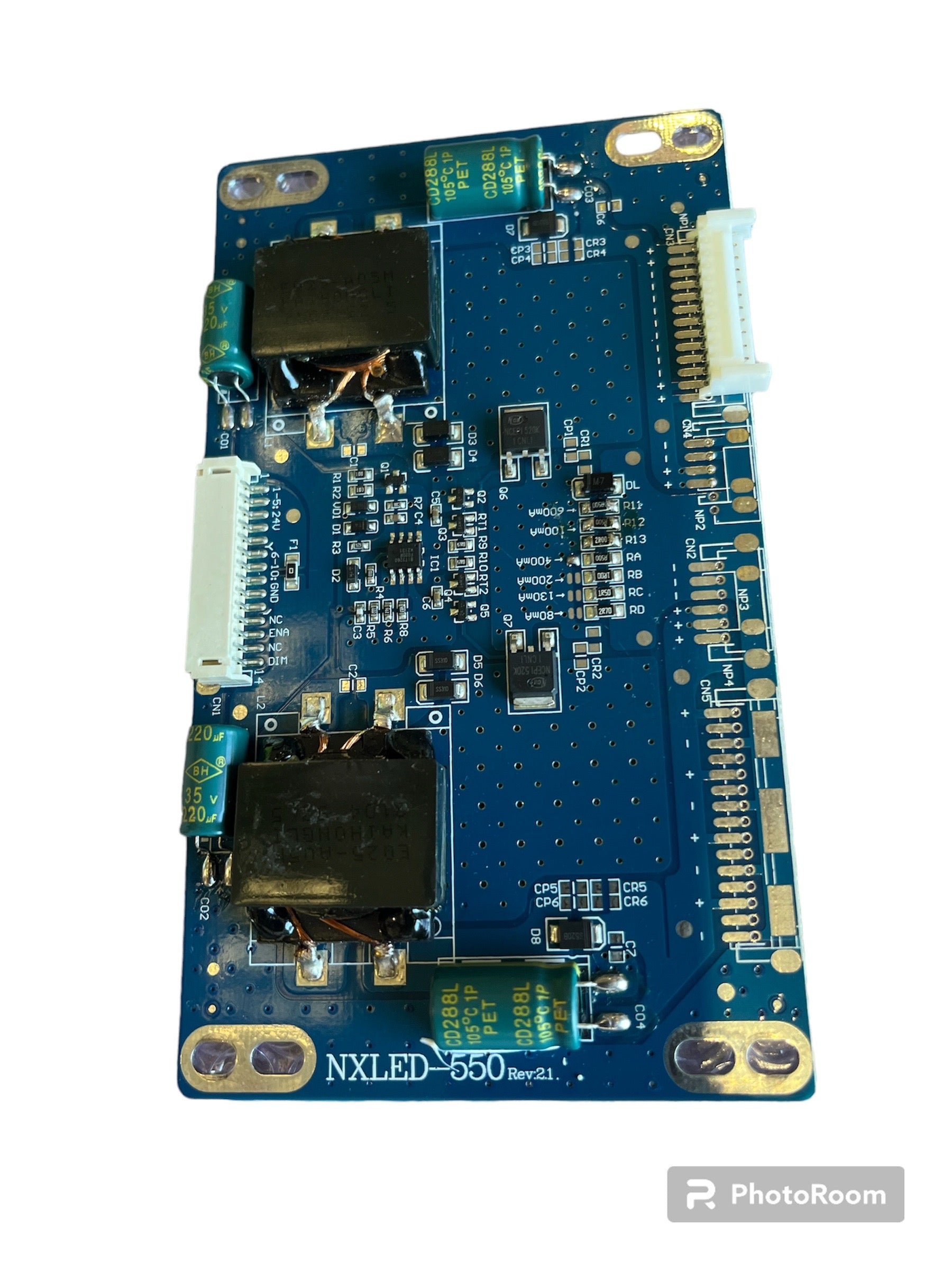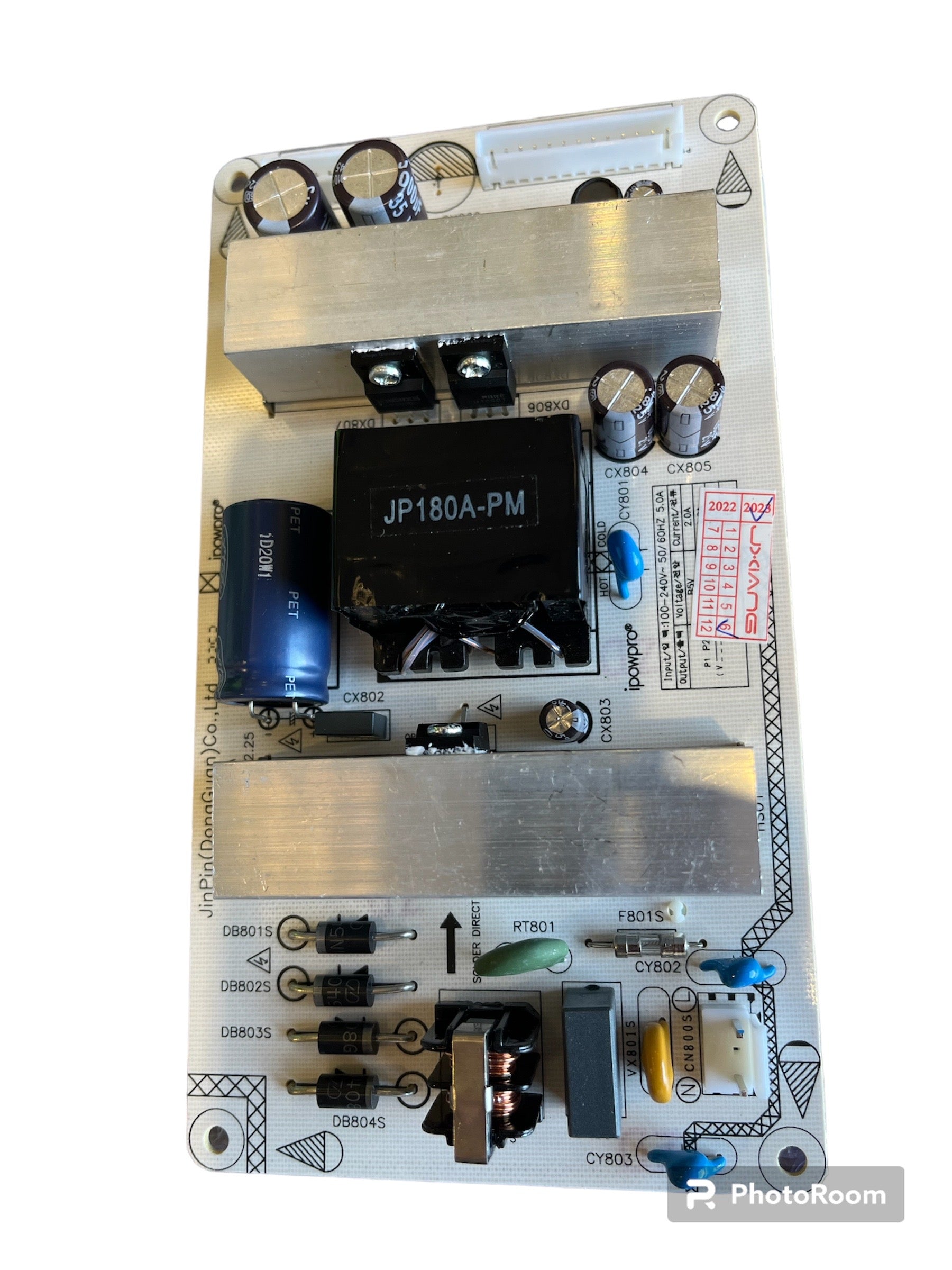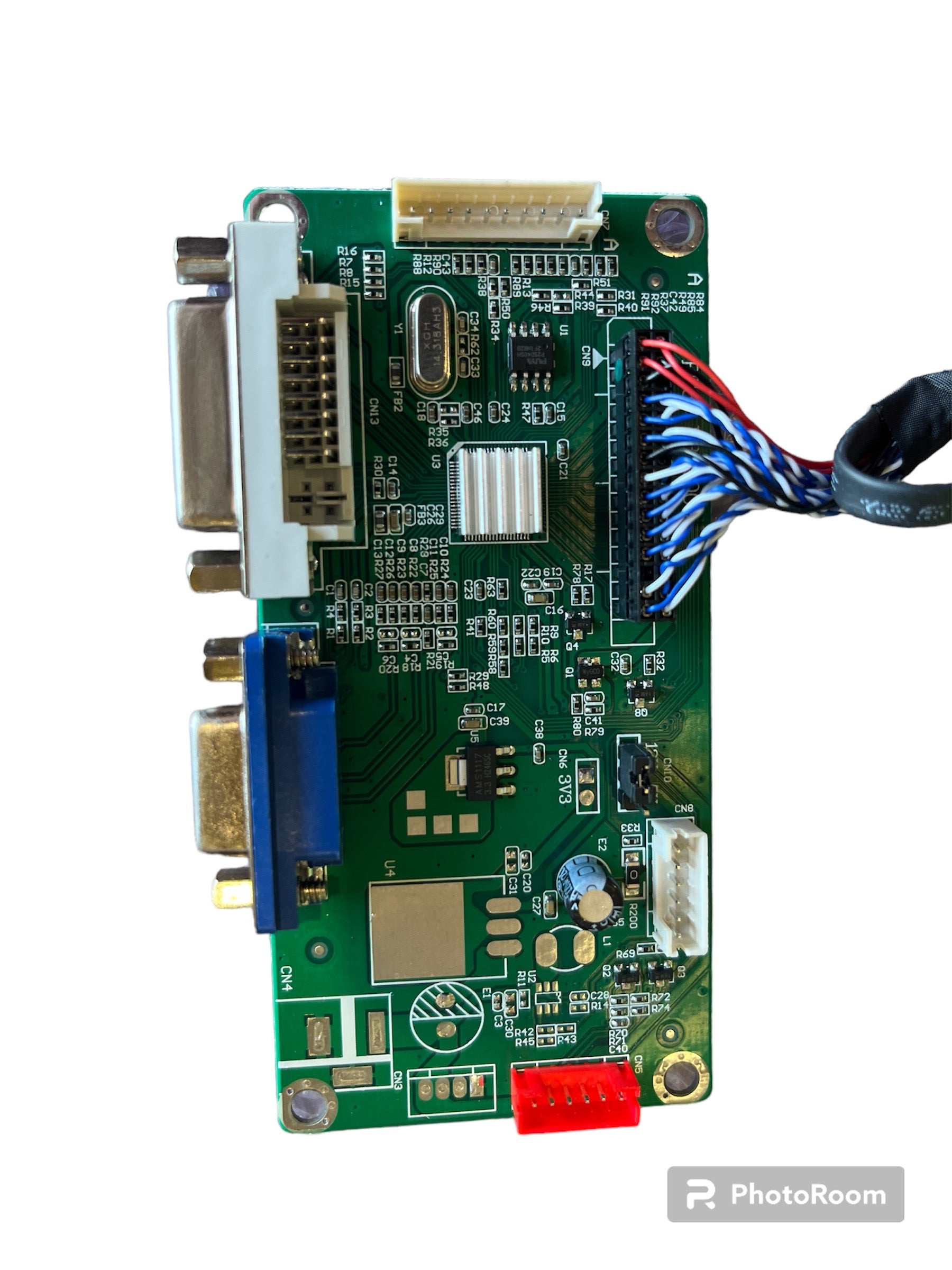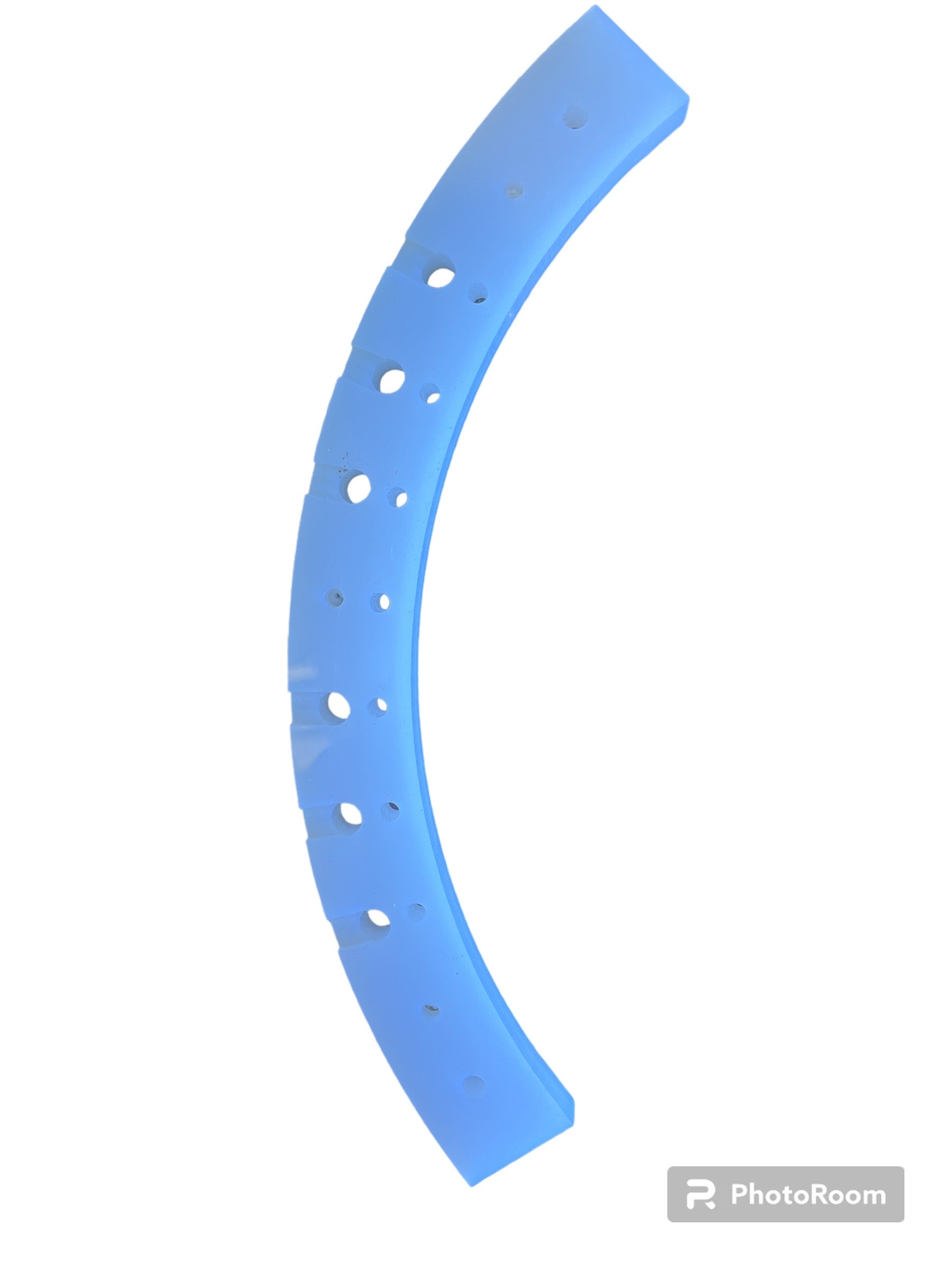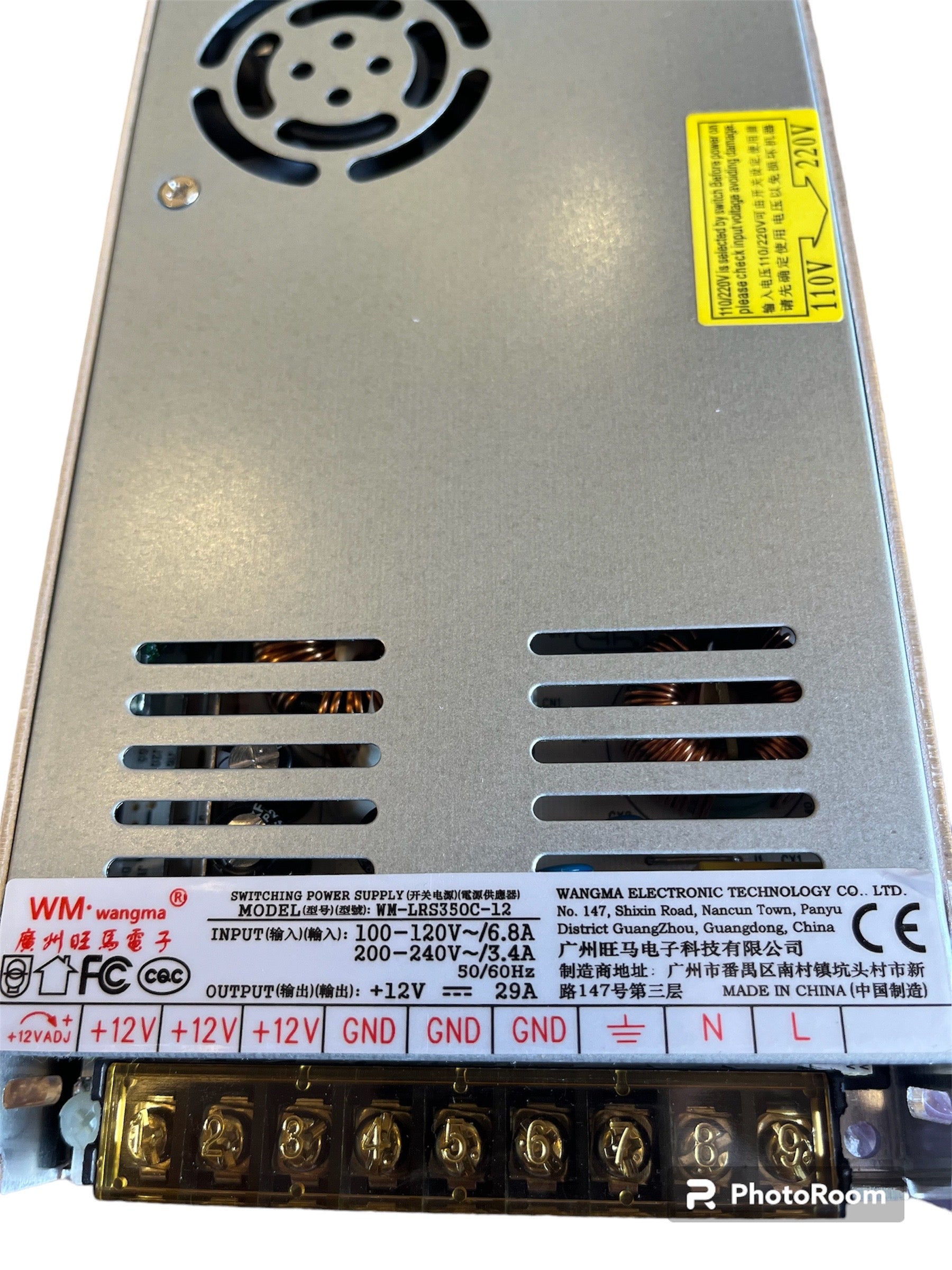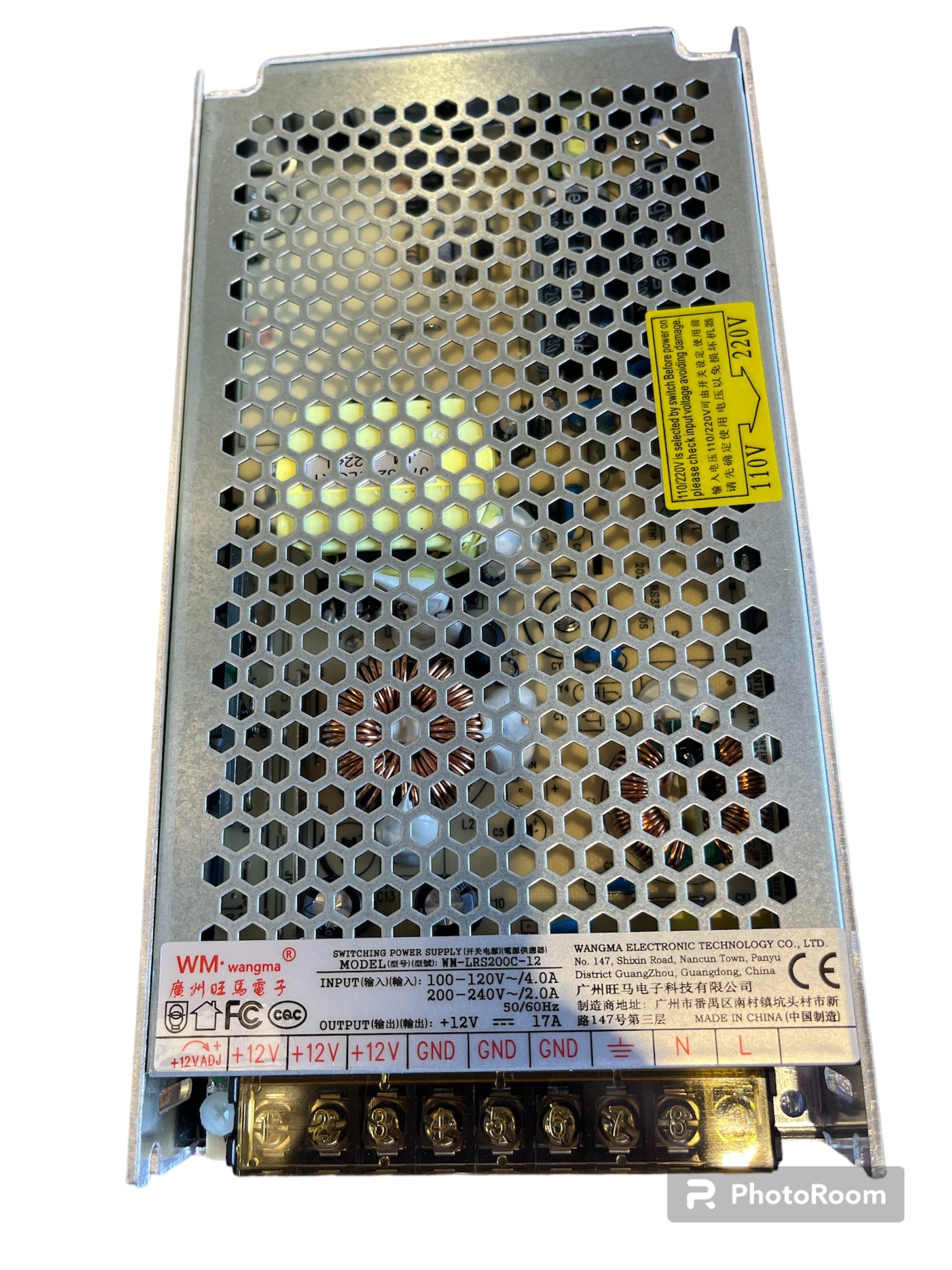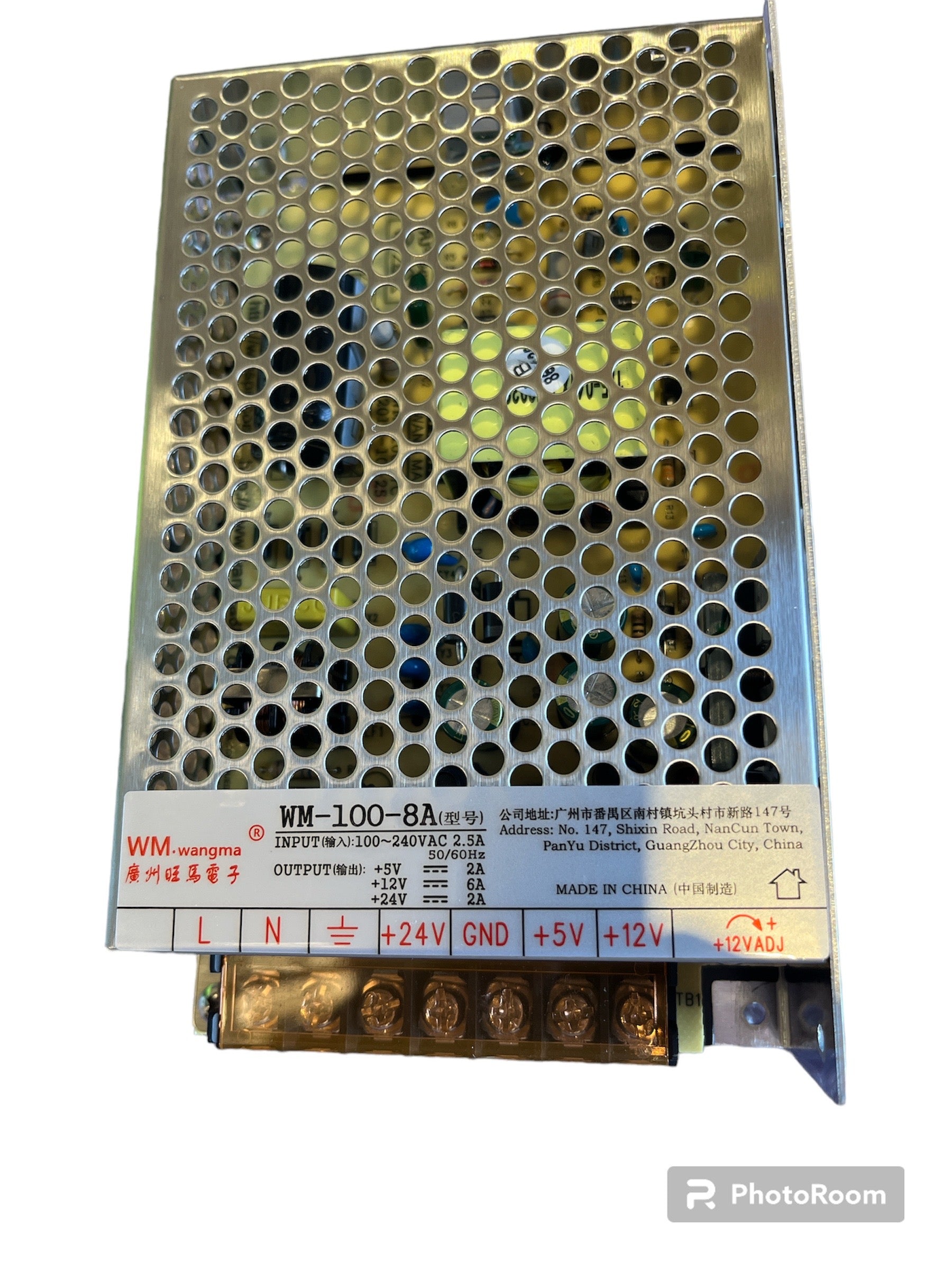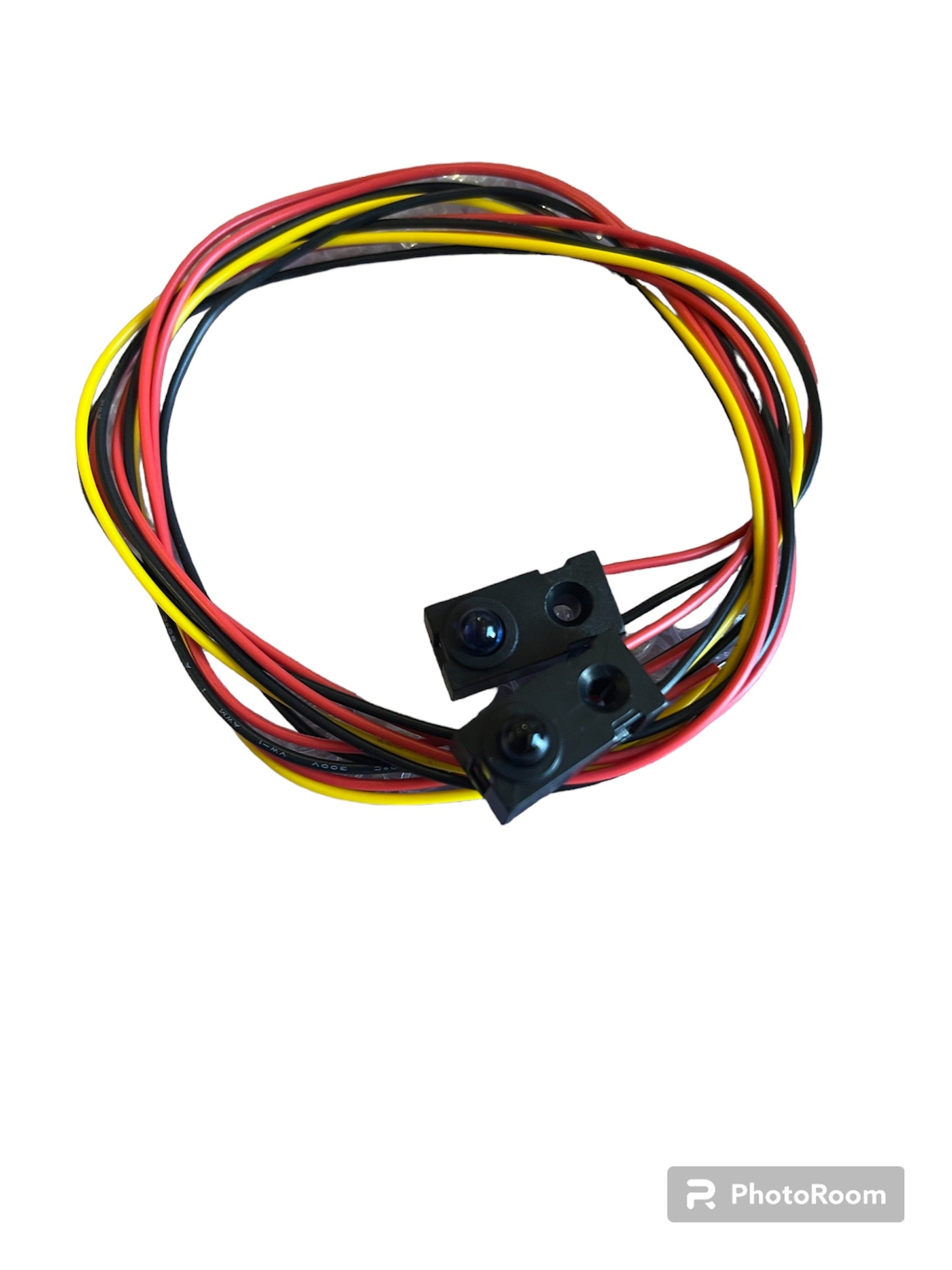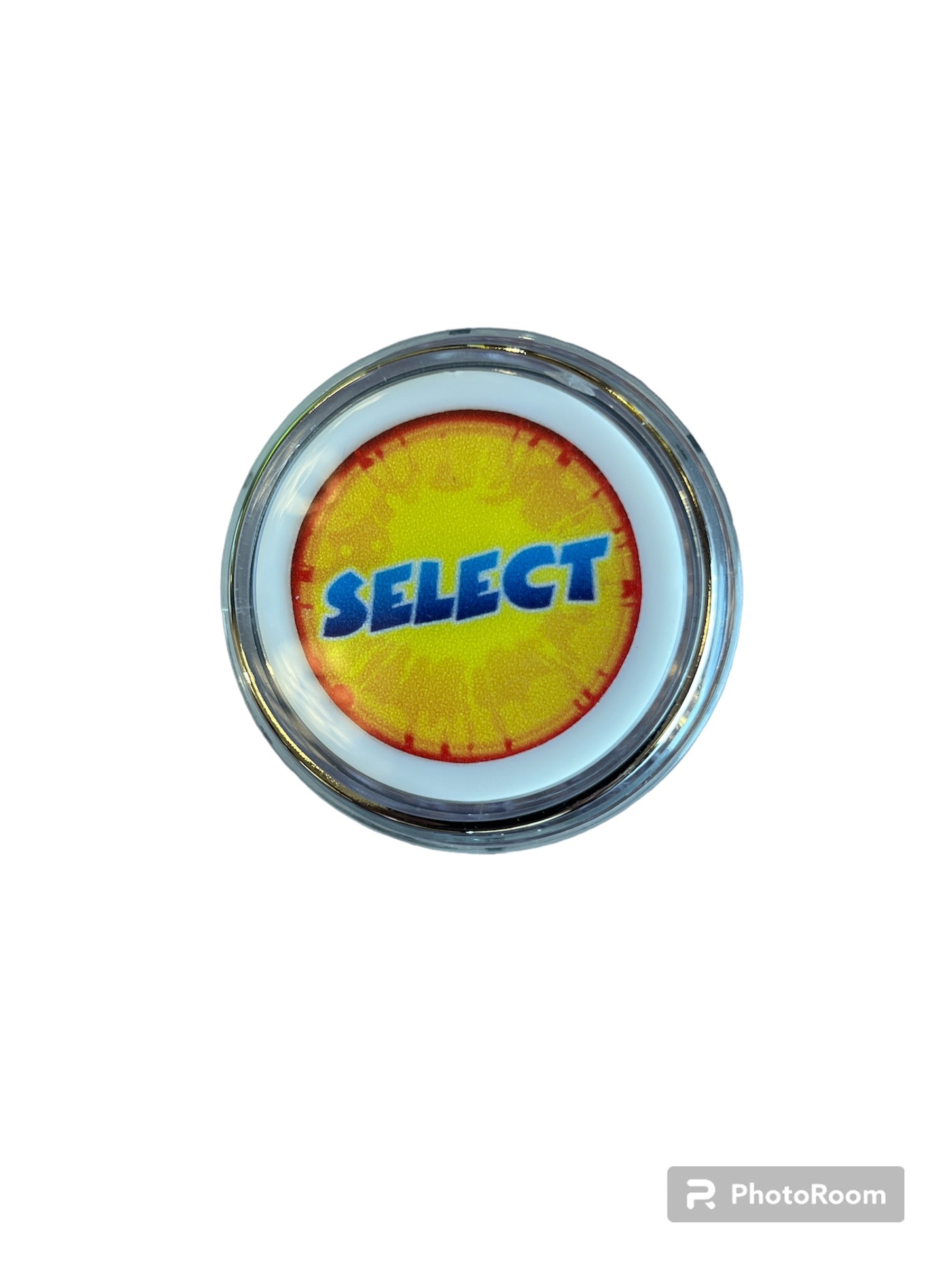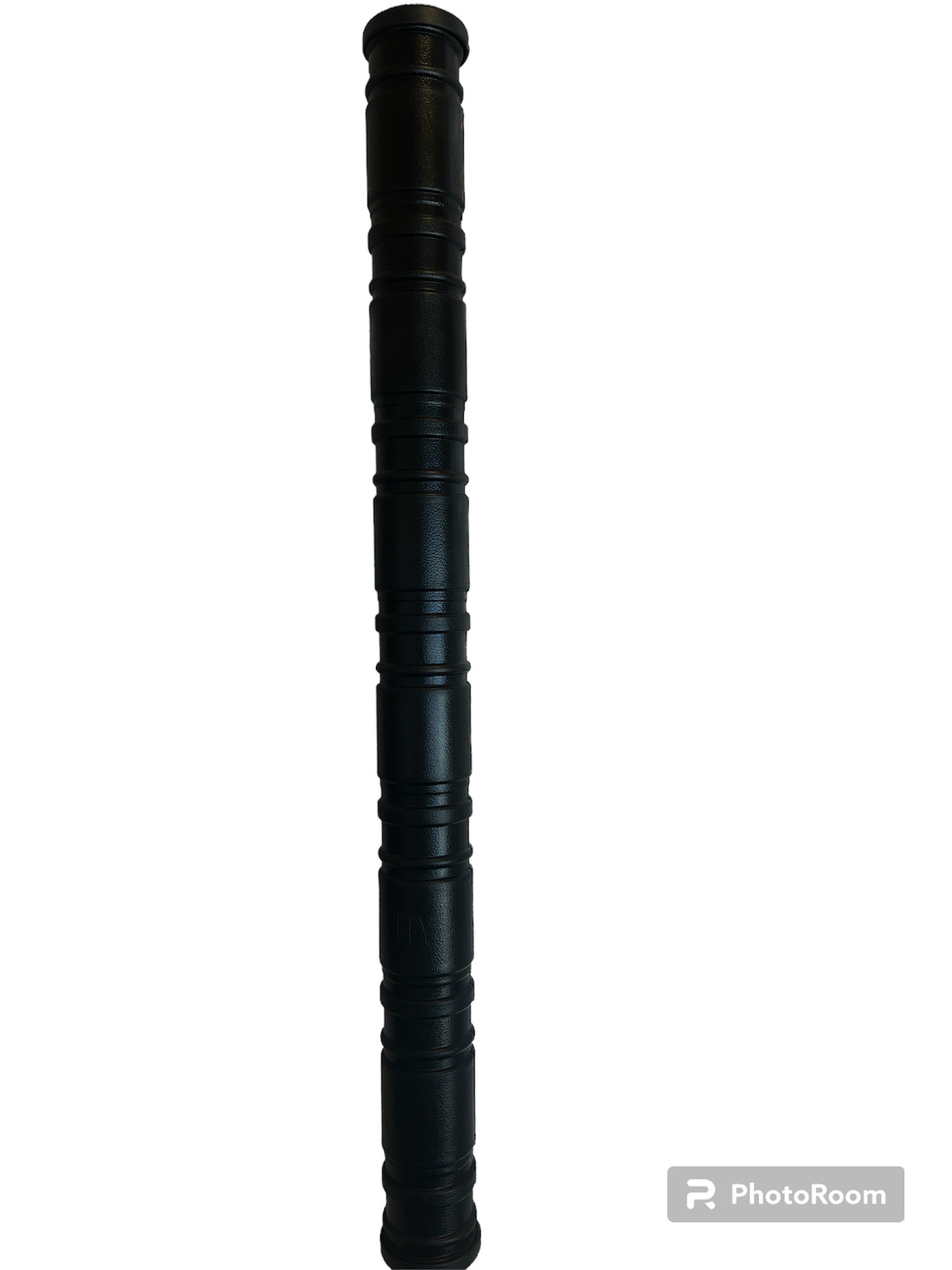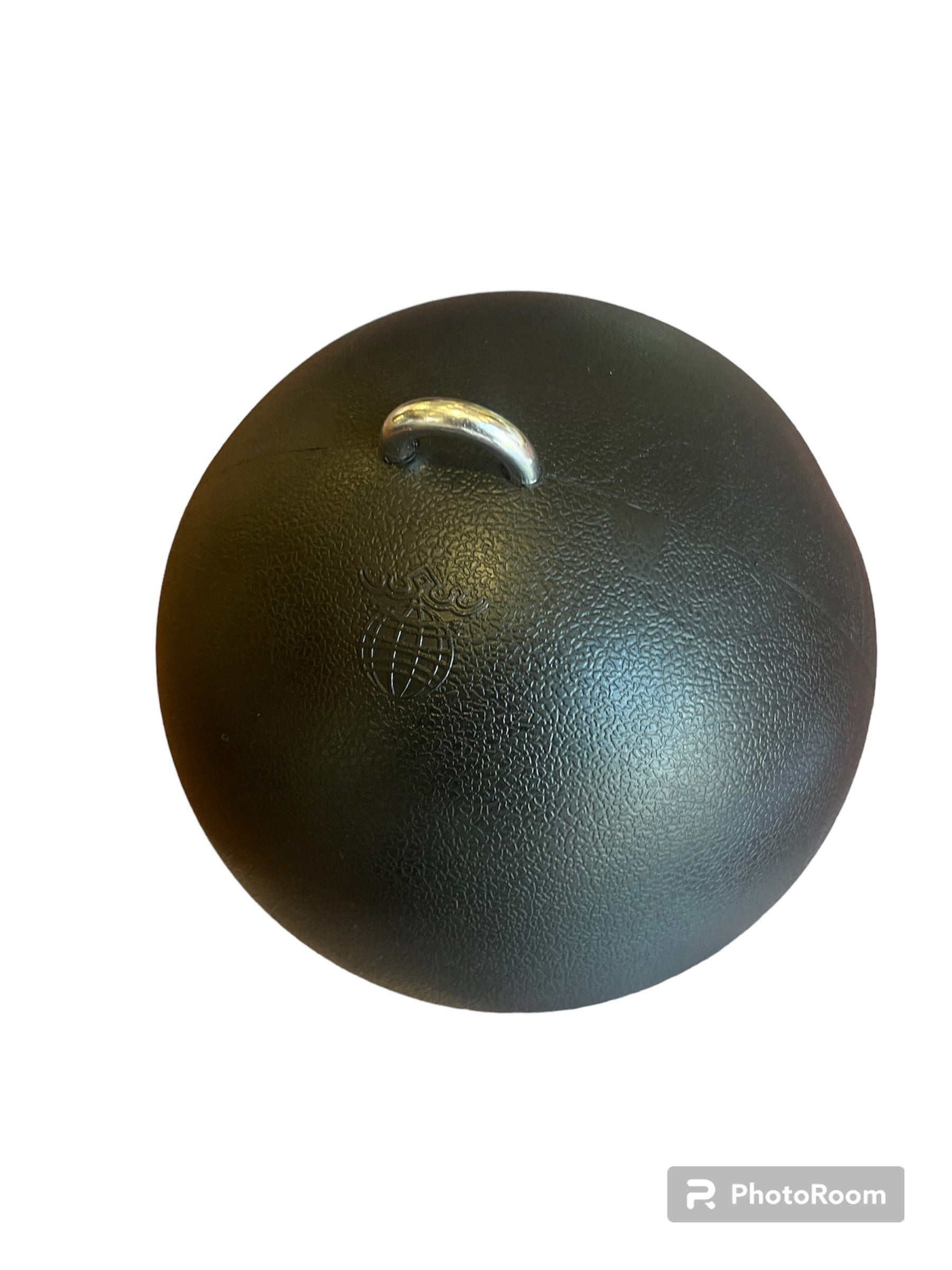 Sold out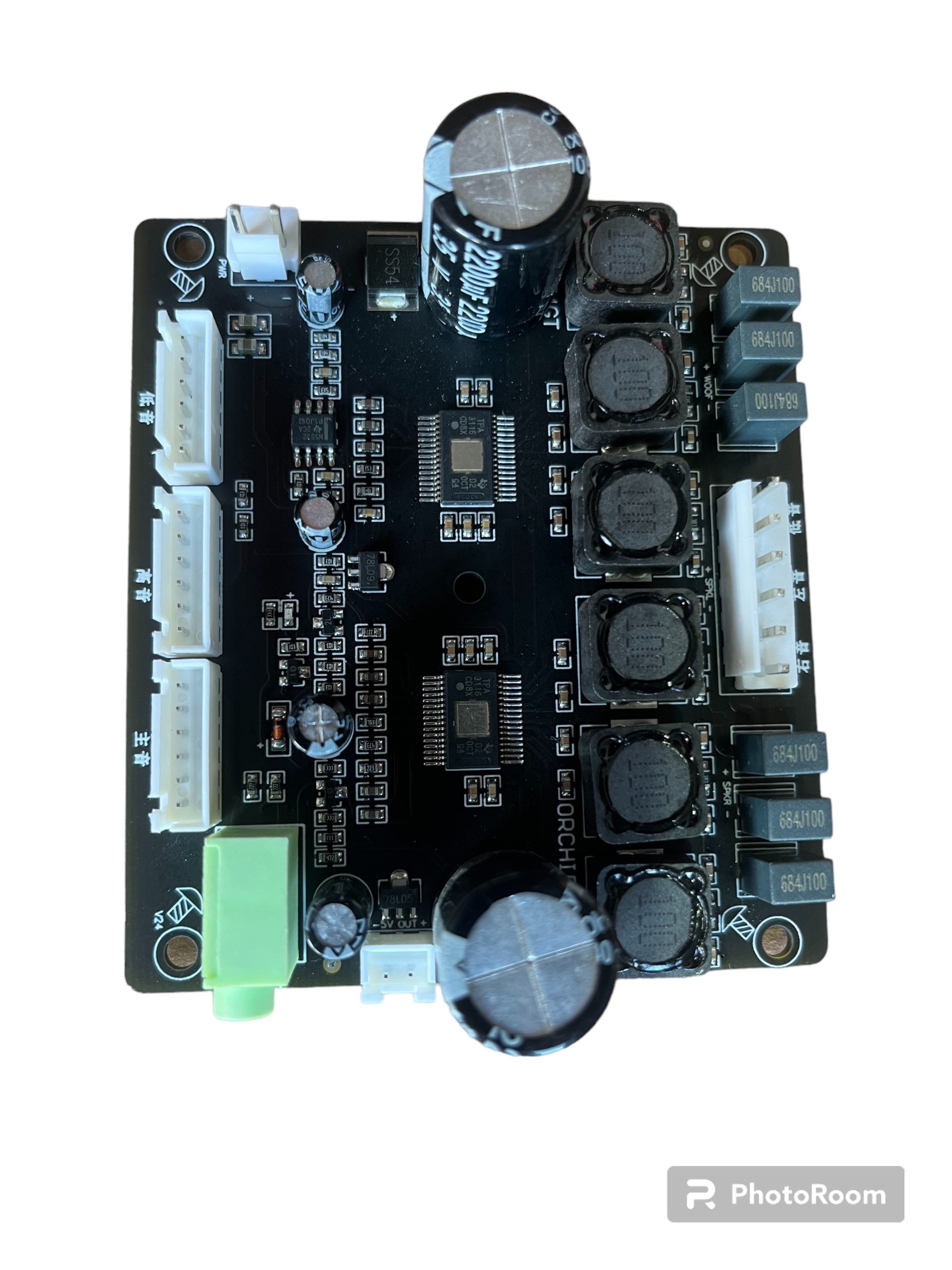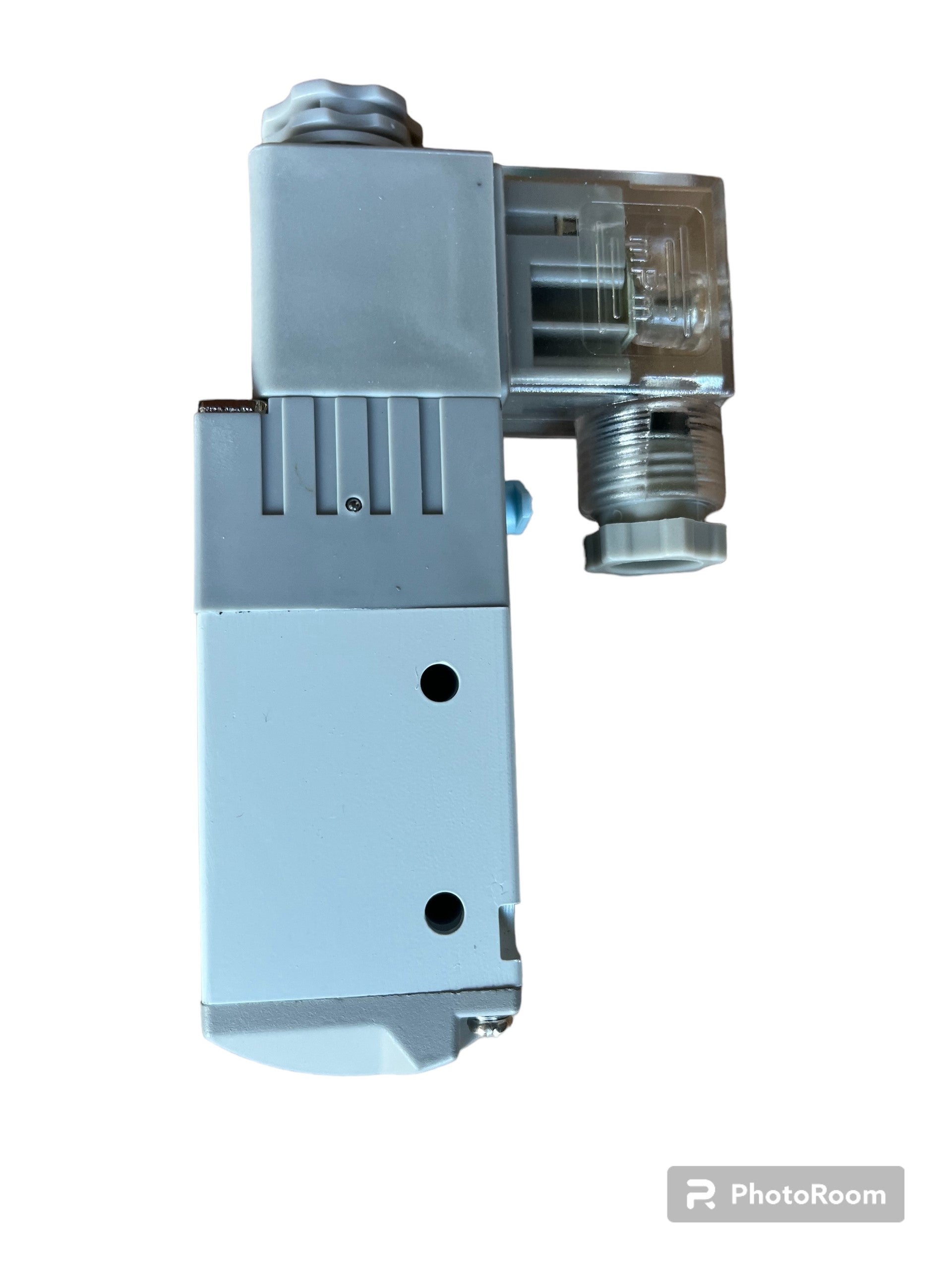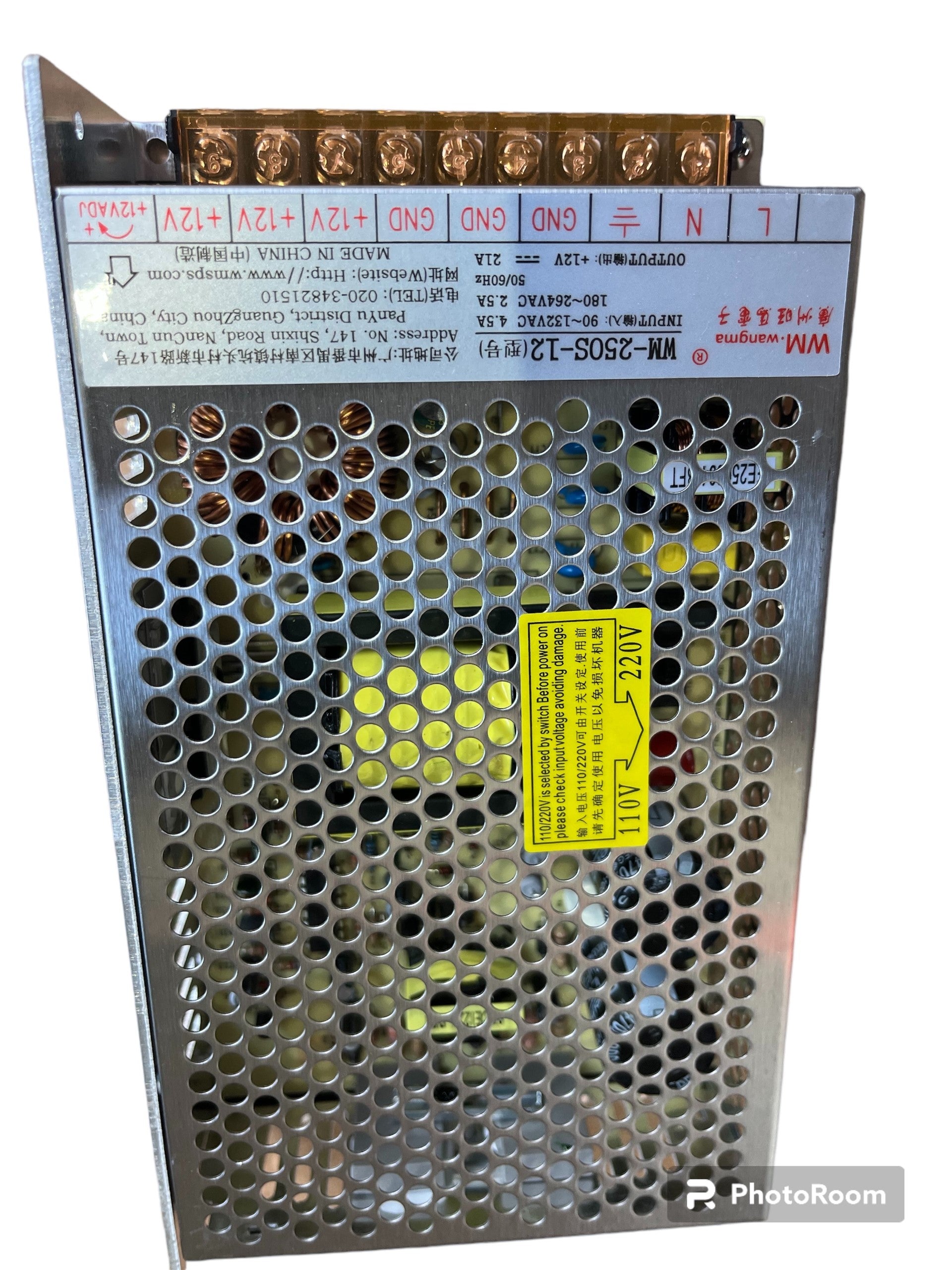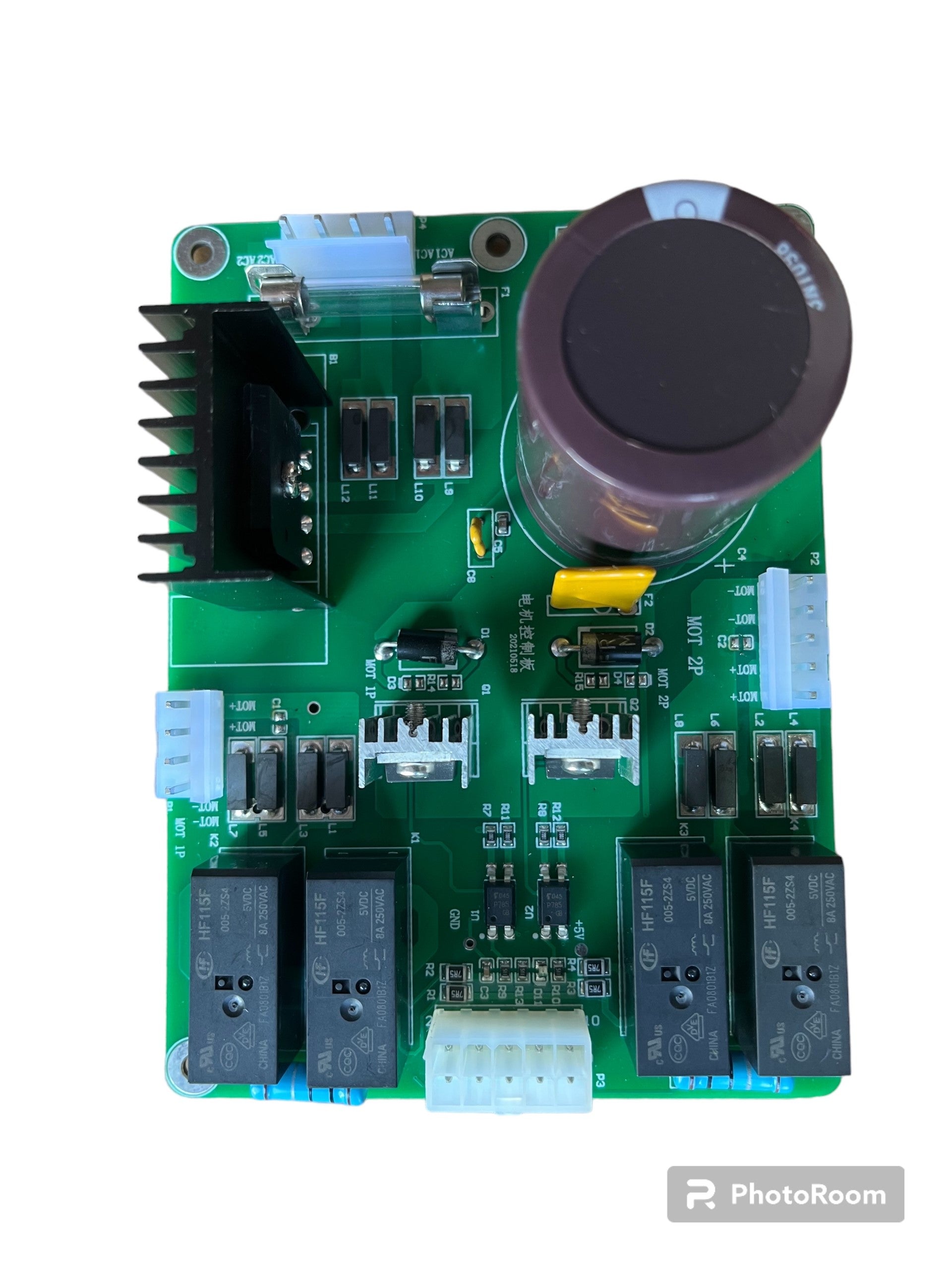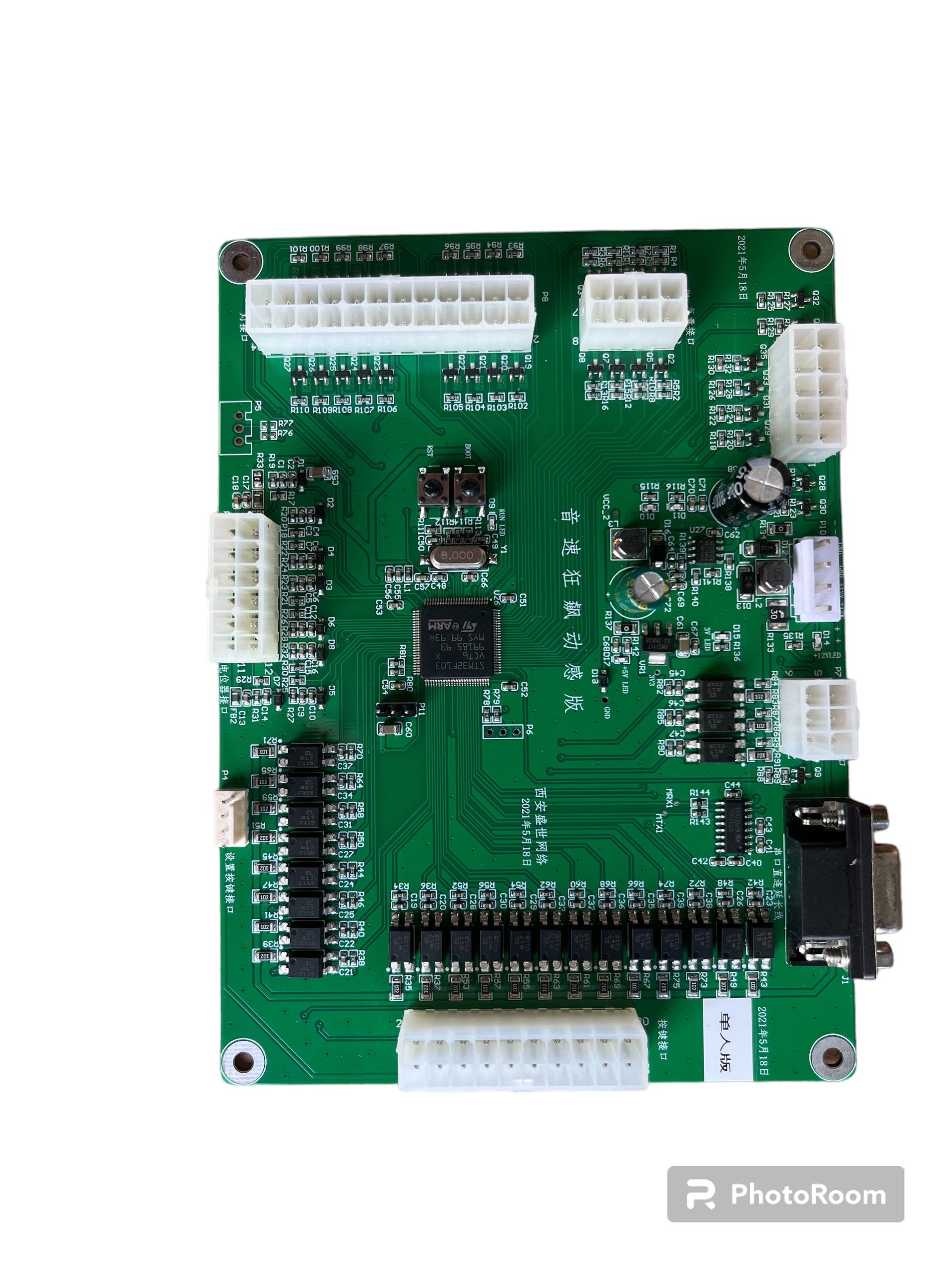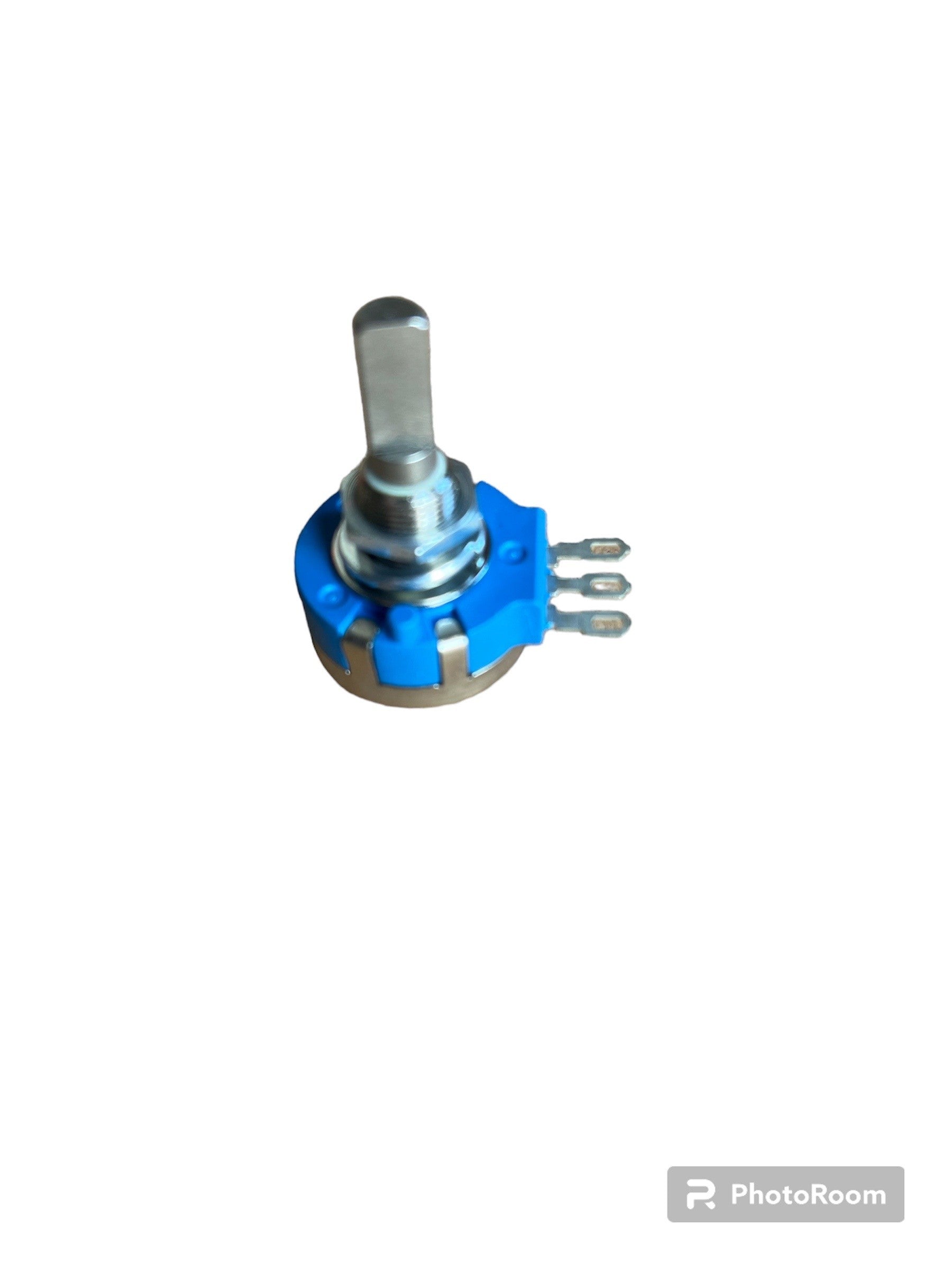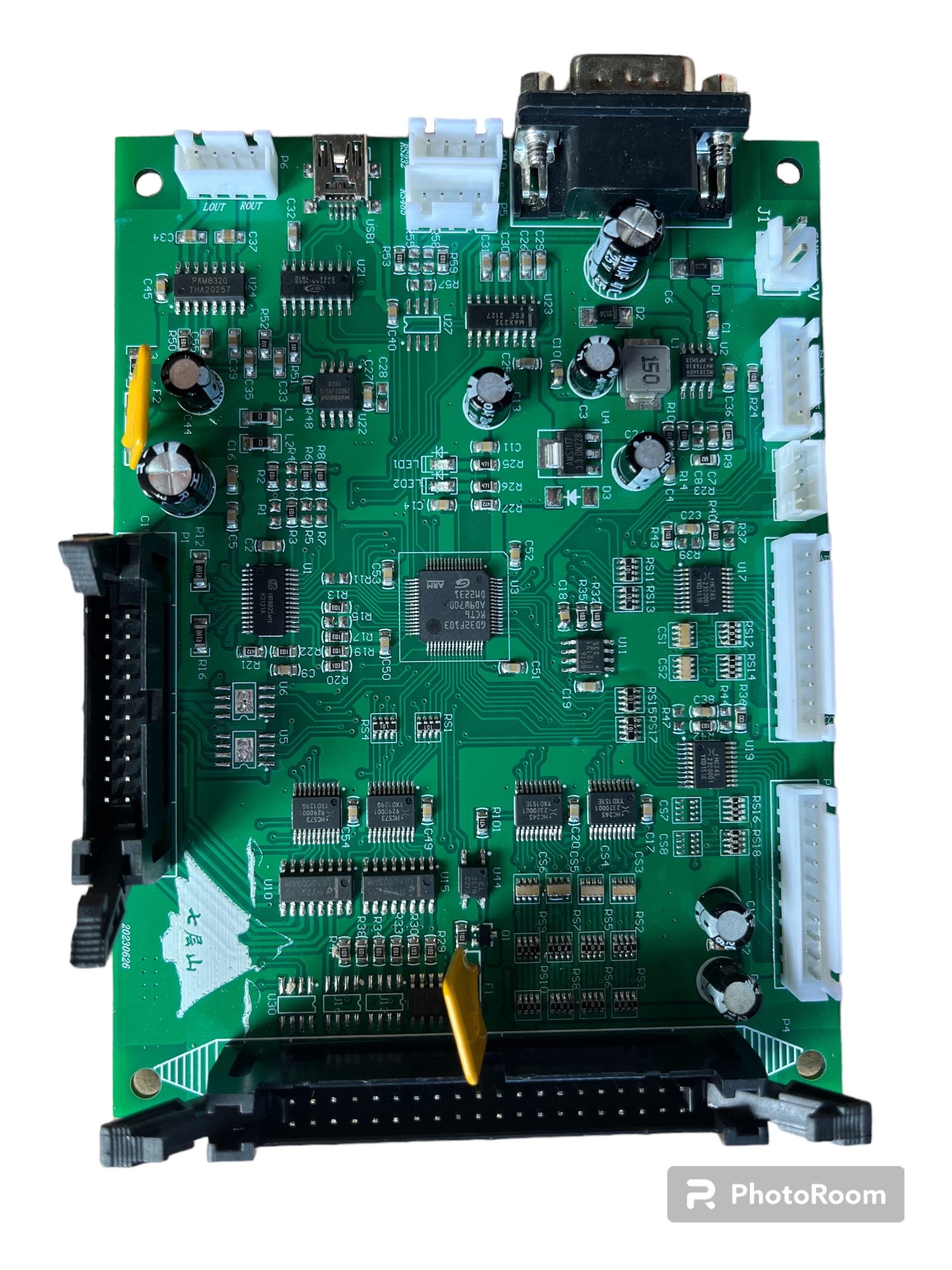 Sold out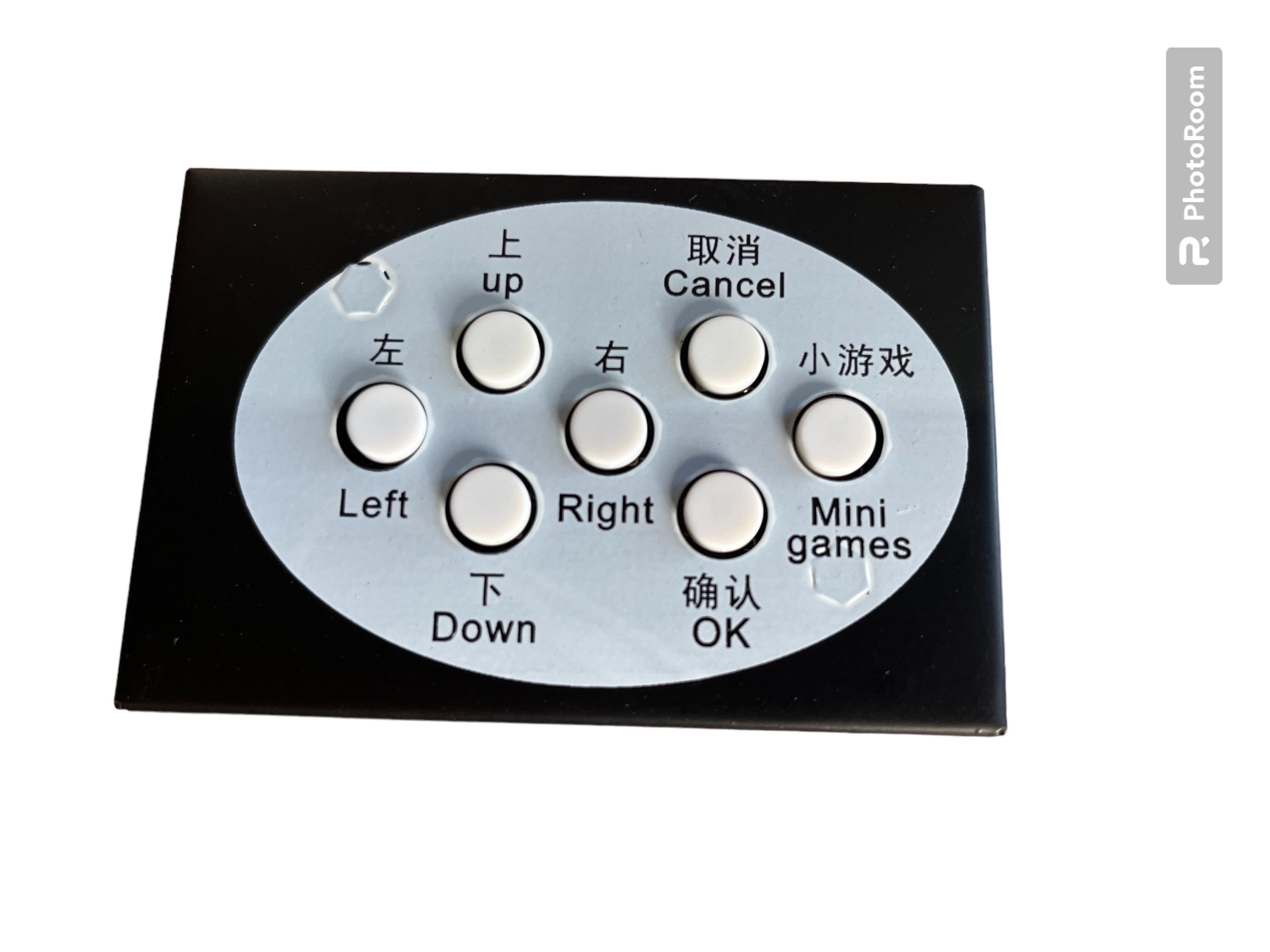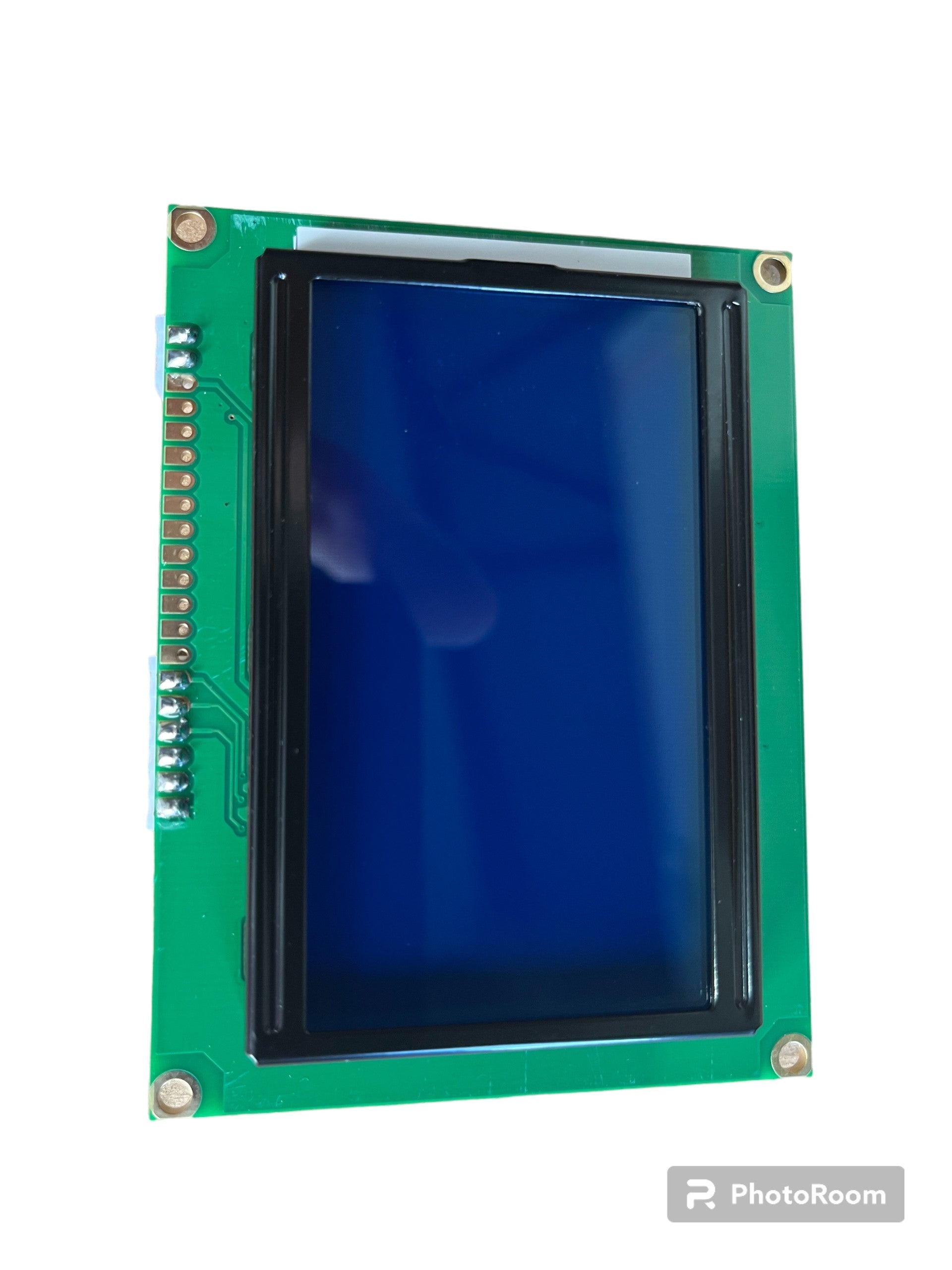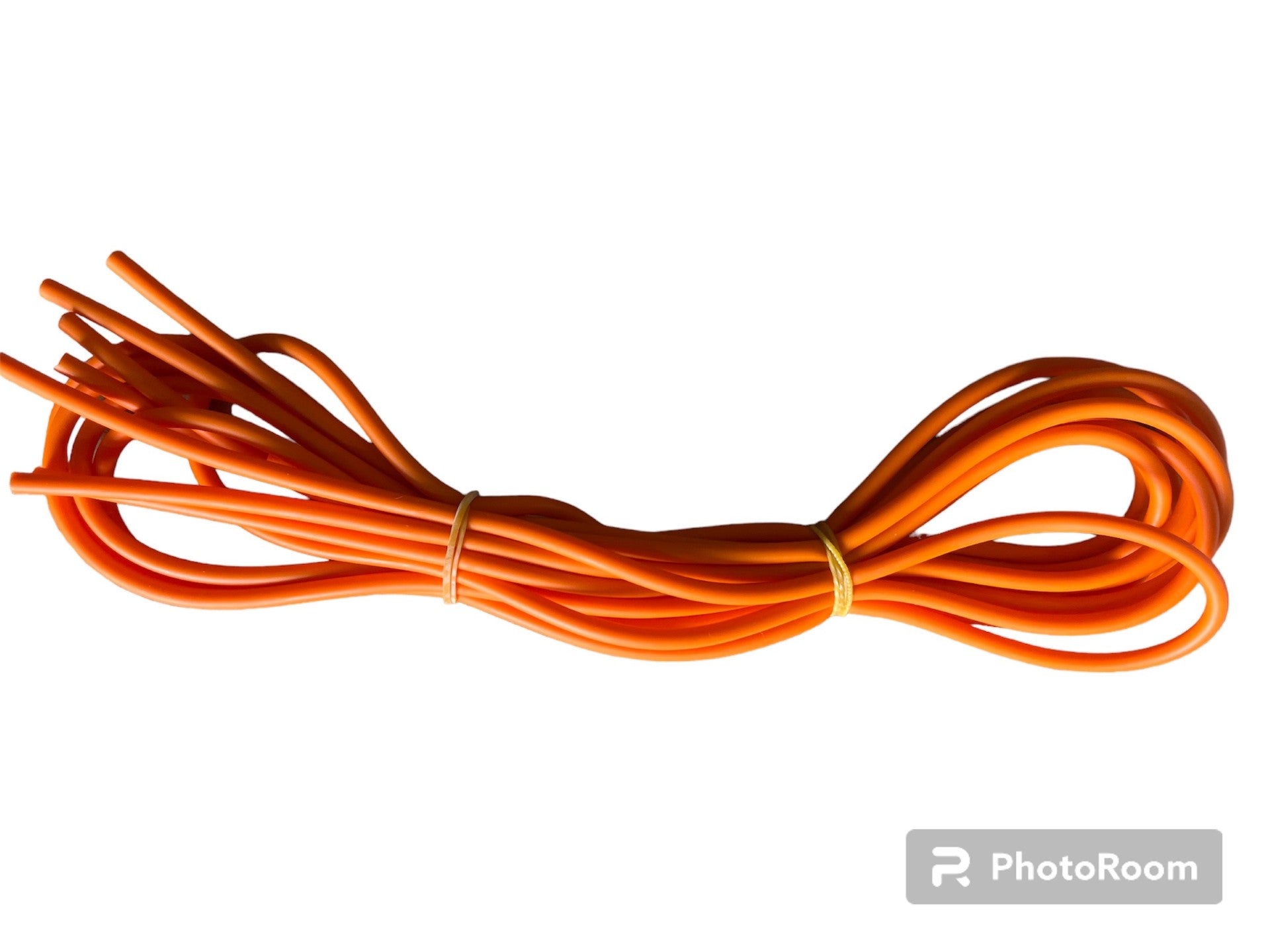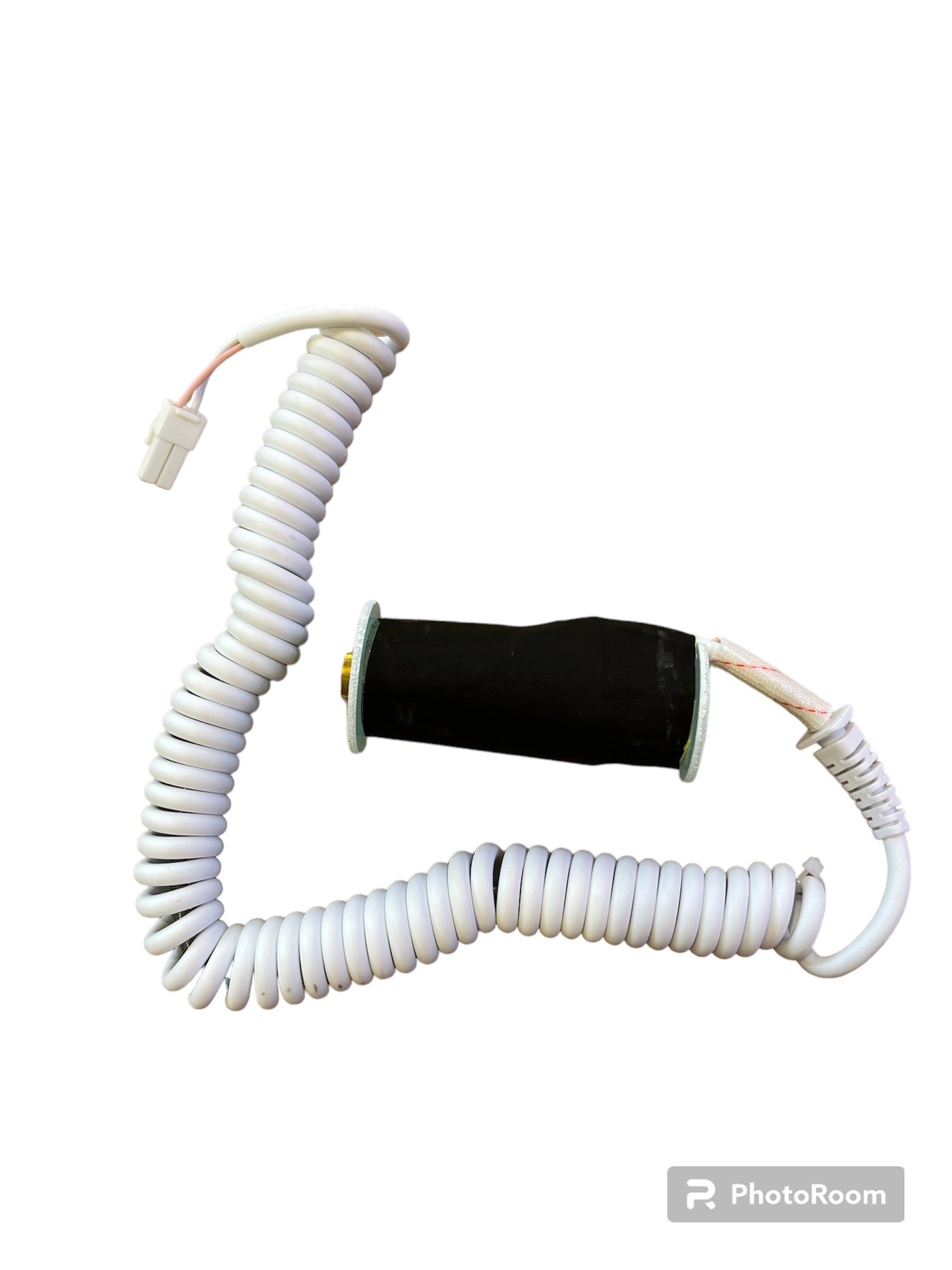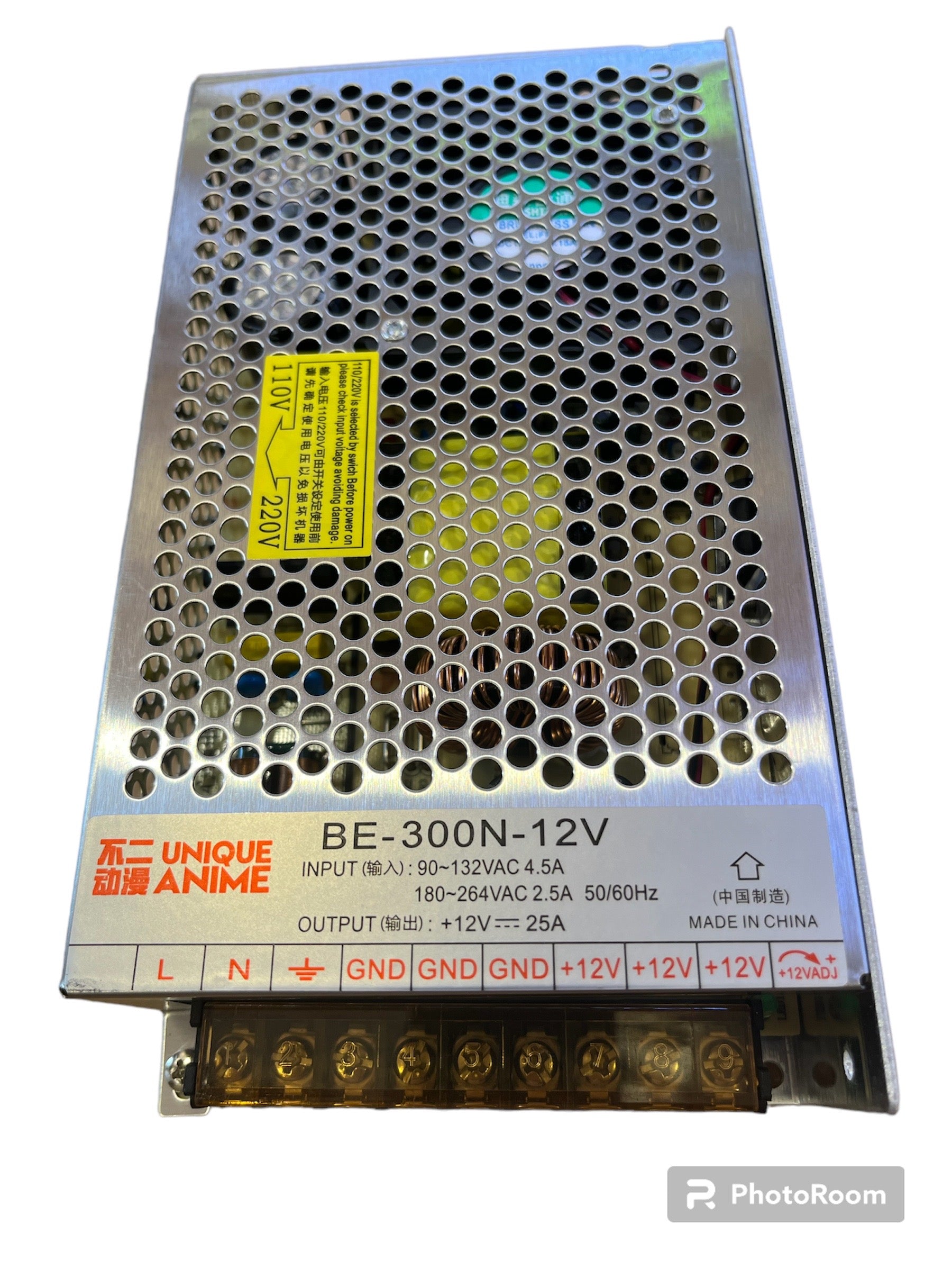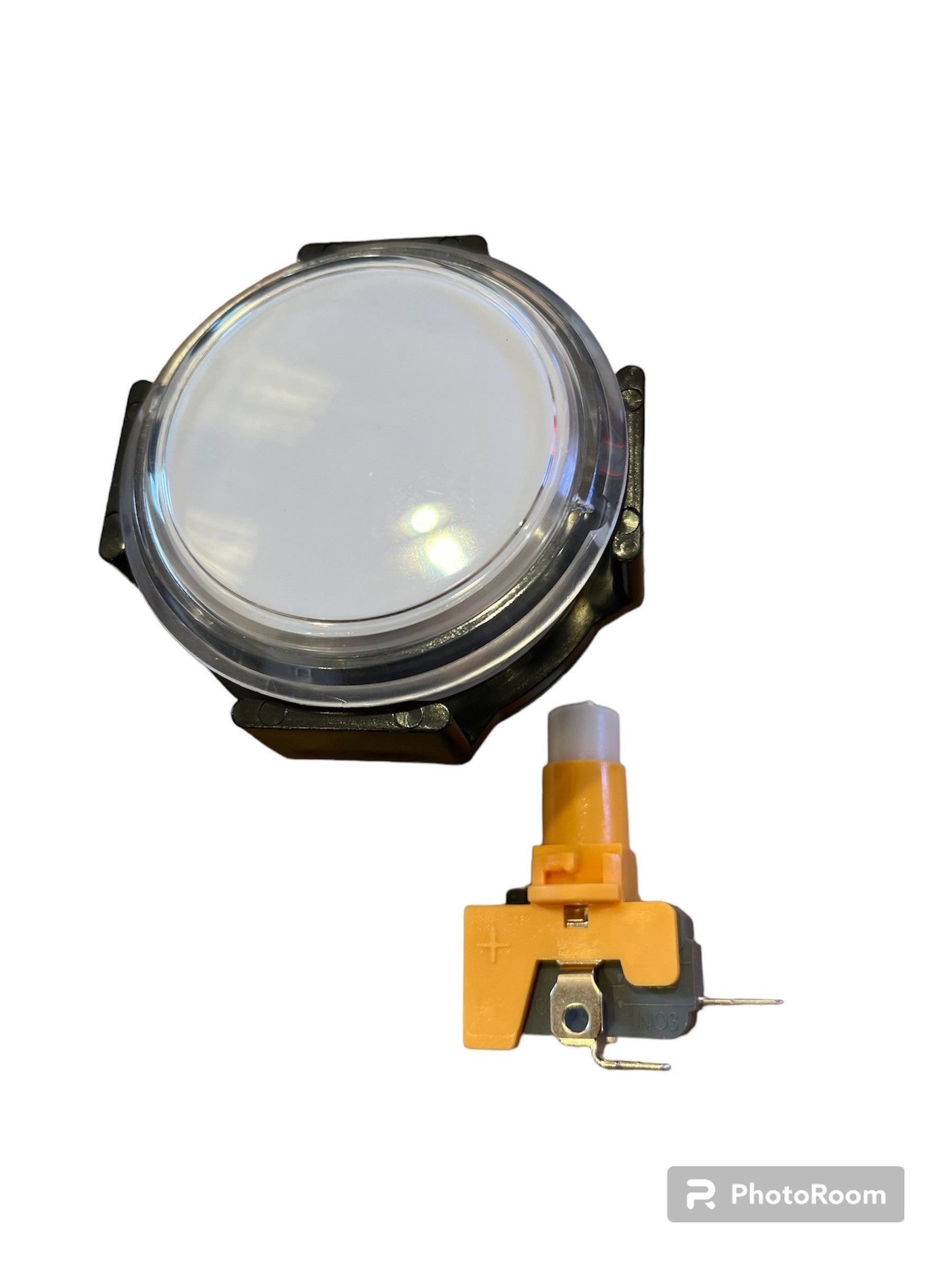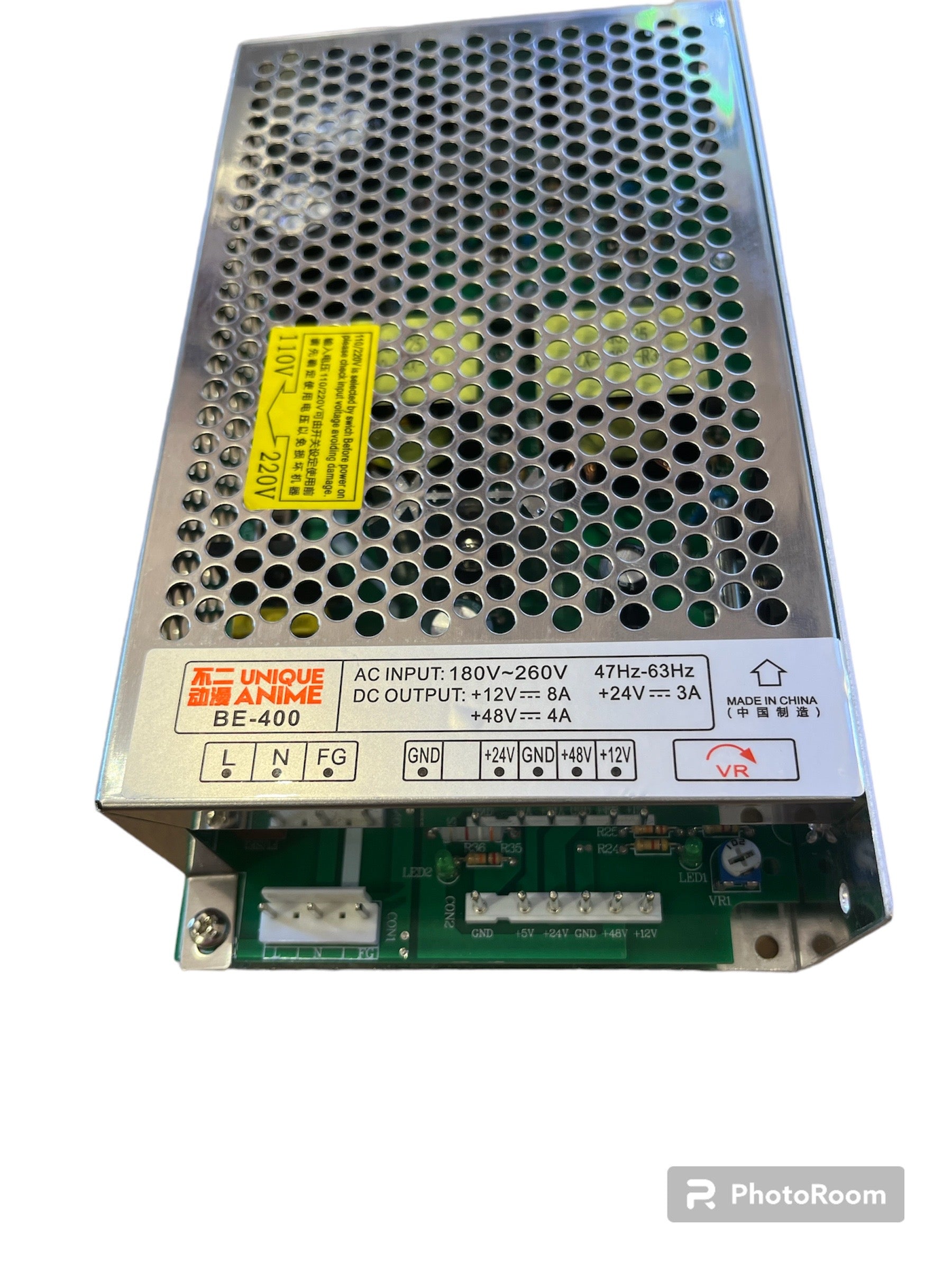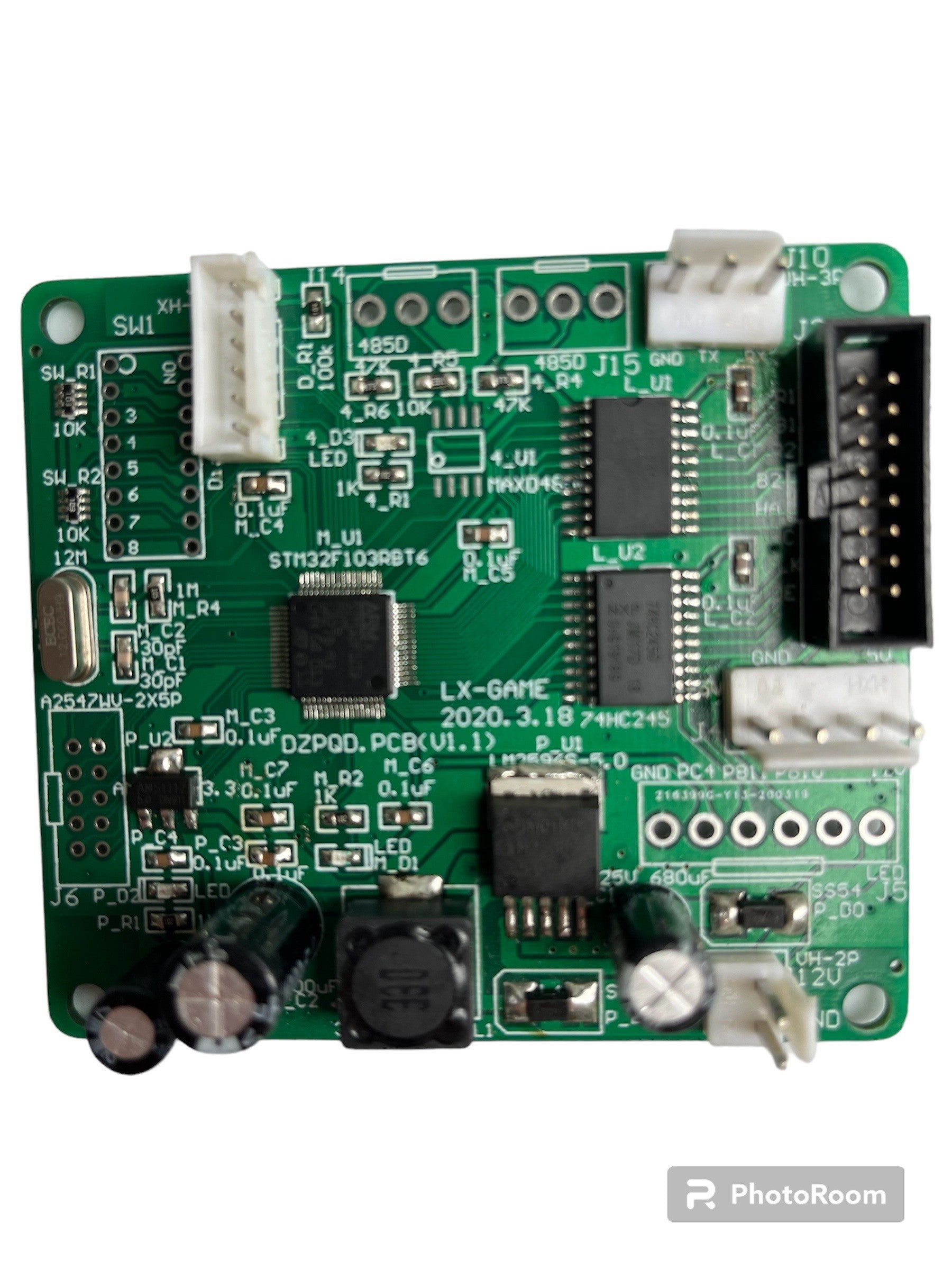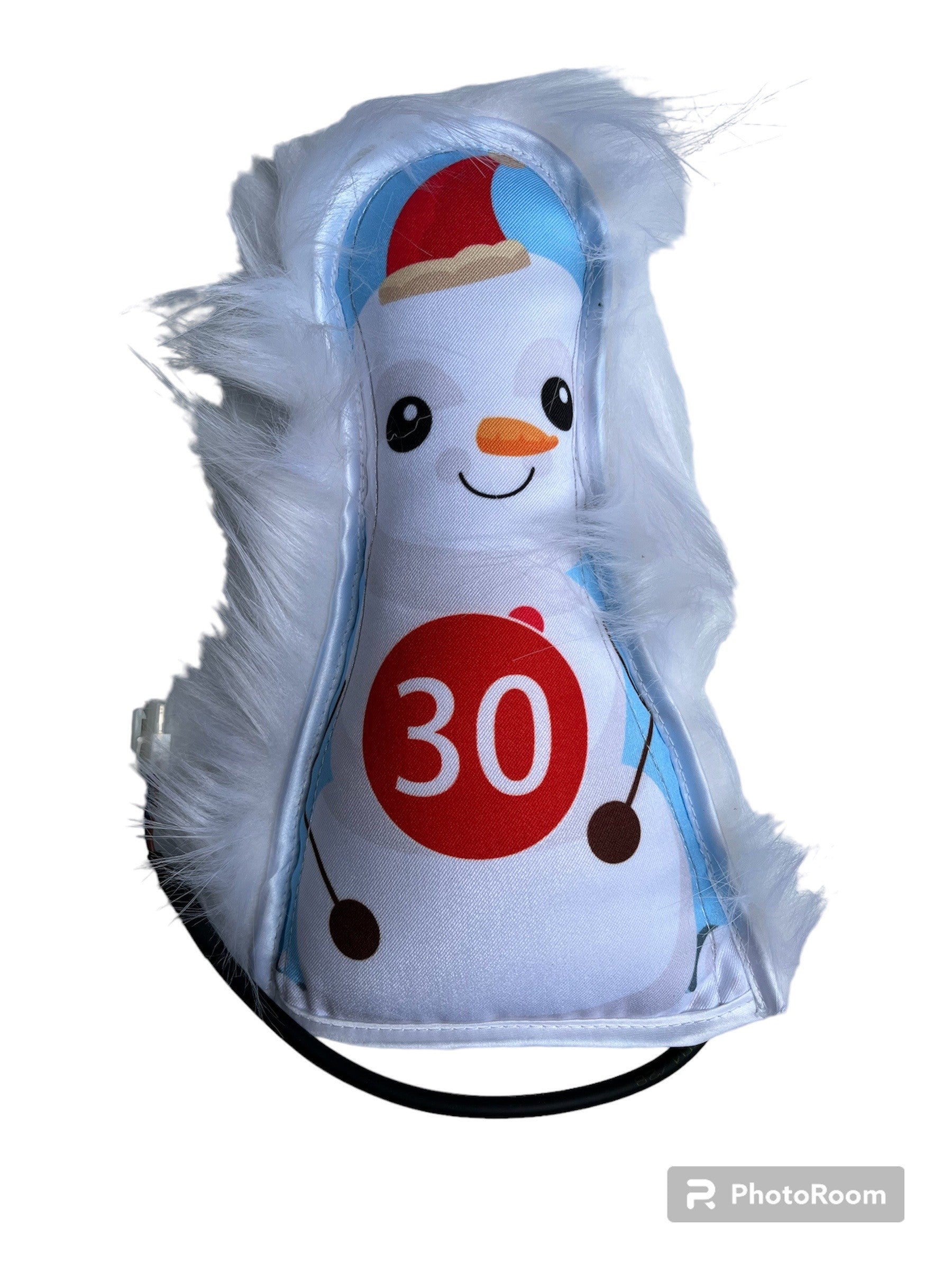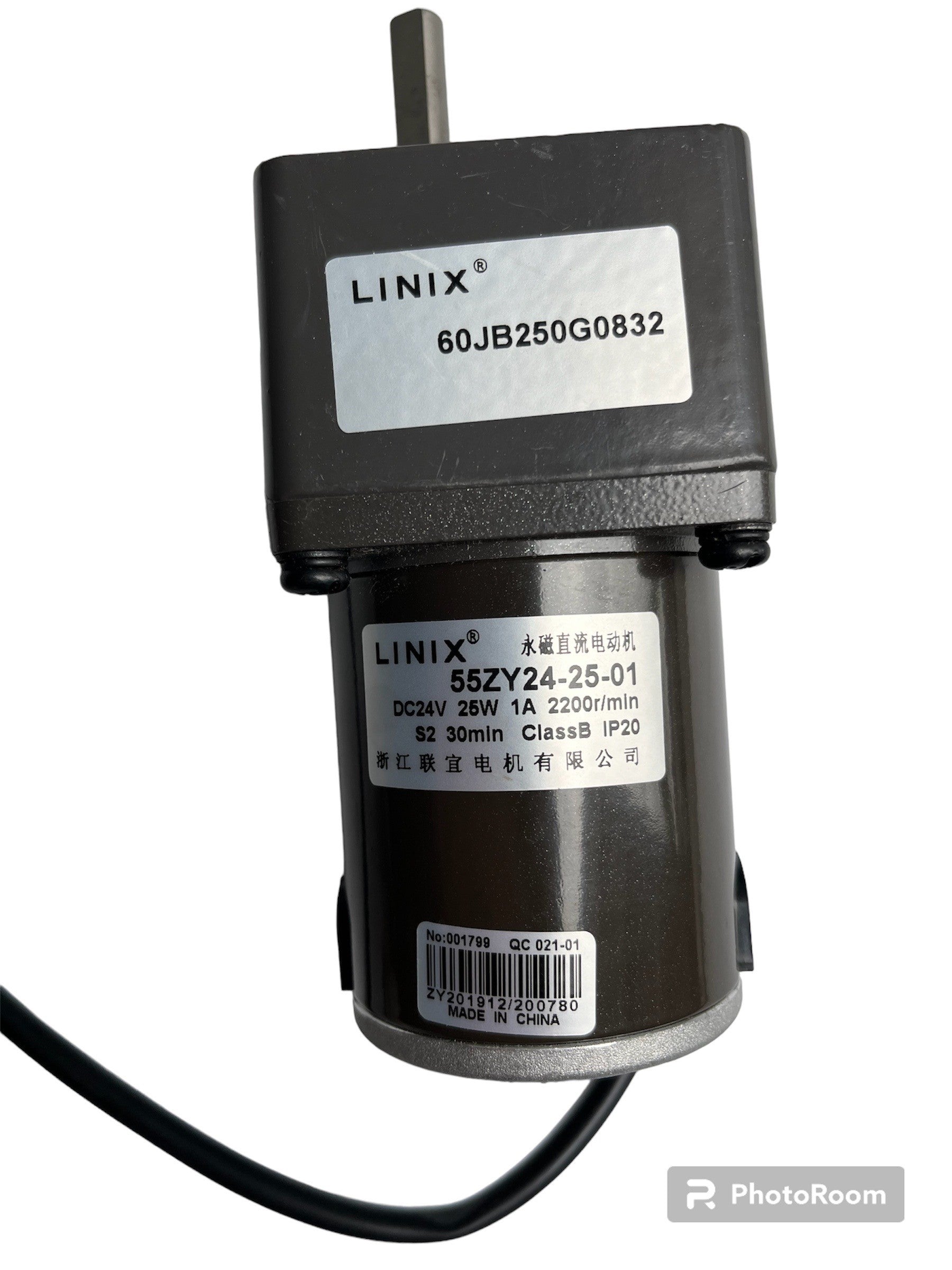 Looking for something specific?
View all
FAQ's
Find answers to all your questions about our arcade machines in our FAQ section. We've compiled a list of the most common questions our customers ask us, so you can make an informed decision about your purchase from Cosmic Leisure.
If you have any further questions, don't hesitate to contact us.
We understand that our customers come from all corners of the globe and we want to make sure that everyone has access to our products. That's why we offer worldwide shipping on all of our products. We partner with reputable shipping companies to ensure that your order arrives quickly and safely.

Shipping costs will apply.
What warranty do you provide?

At Cosmic Leisure, we take pride in offering quality products and services to our customers. To ensure that our customers are satisfied with their purchase, we offer a 3-month warranty on all of our products. If you experience any issues with your purchase during this warranty period, please contact our customer service team, and we will be happy to assist you.
Do you provide technical support?

We understand that purchasing equipment can be a big investment and that our customers may need help using their new equipment. That's why we offer technical support on all of the equipment we sell.

Whether you have questions about installation, maintenance, or operation, we're here to help.
Do you take in part exchanges?

We understand that our customers may have equipment that they no longer need or that they want to upgrade. That's why we offer a part exchange program. We will provide a realistic offer on any equipment that you wish to trade in. This can help offset the cost of purchasing new equipment and can make upgrading more affordable.
All of our spare parts can be purchased directly through our website, making it easy for you to find and order the parts you need. Our spare parts are genuine, high-quality parts that are designed to work seamlessly with your equipment.

Our spares collection can be viewed here
If you're interested in financing your purchase, please contact our customer service team, and we'll be happy to discuss your options.
Leaders in Arcade Equipment
Over 30 Years of Experience